CHARLESTOWN, Ind. (WDRB) -- Charlestown's mayor-elect has a lot on her plate as she gets ready to take office at the first of the year.
Democrat Treva Hodges beat incumbent Mayor Bob Hall after he held the position for 16 years. Hodges won by just 30 votes.
"I expected it to be a close race," Hodges told WDRB News from her campaign headquarters Wednesday evening. "I just think it speaks to how divided the town has become on some of the bigger issues."
Those issues include the 300-home Pleasant Ridge neighborhood. The residents have been going back and forth with the city for years with everything from fines and ordinances to what residents say was a lack of transparency.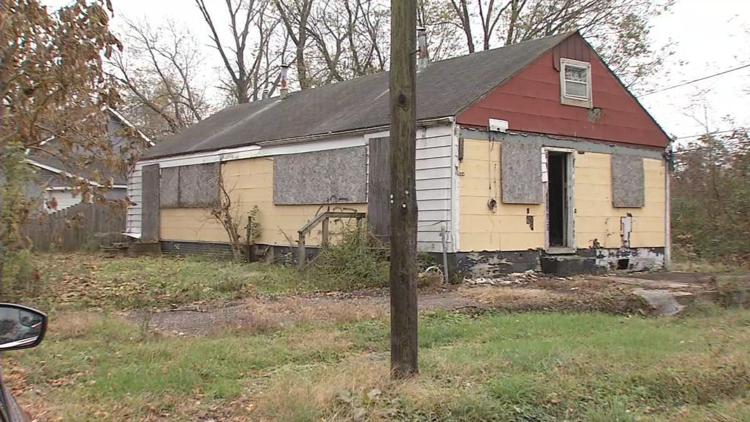 Many of the those in Pleasant Ridge feel they are being forced out of their homes to make way for a larger home development.
"She said that she 100% believes that we will keep our homes, and I believe that, too," said Josh Craven, president of the Pleasant Ridge Neighborhood Assoc.
For years, those in that neighborhood have battled a local developer and Hall's administration to stay where they at.
"I still believe that if this hadn't happened in Pleasant Ridge, some of the other things in Charlestown would have still be able to go on, and (Hall) would still be there," Craven said.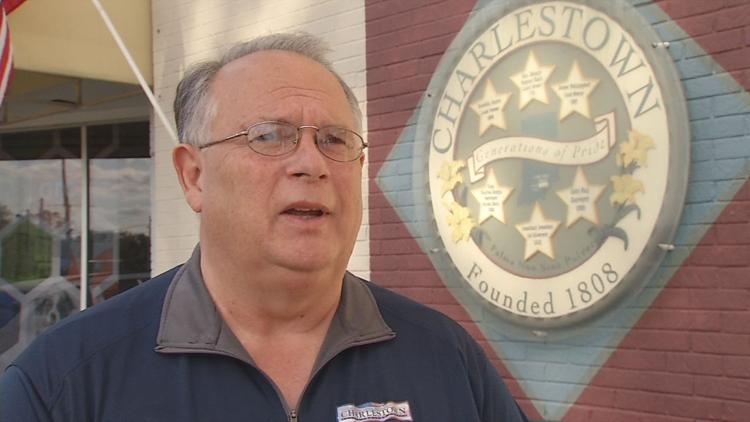 Even hours after the race was called, some said change is not what they wanted. Sharon Janson, who has lived in the area for more than 30 years, said Hall did a lot for the city's economy.
"I am extremely sad to see him go, because he has done so much for this town," Janson said. "He's got the balls rolling, and he deserved to stay in office to complete them."
Hodges will also be tasked with closely watching a murky situation when it comes to the city's dirty water.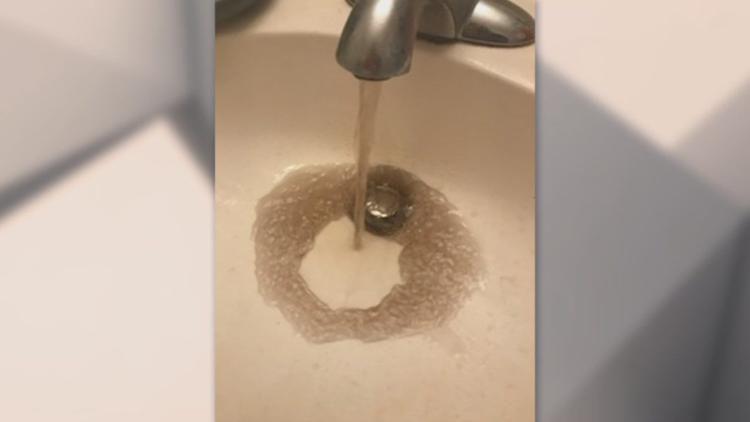 Last year, Indiana American Water purchased the city's water company, making a nearly $14 million investment to clear it up.
"At this point, it's just maintaining the same relationship that I.A.W has with a lot of municipalities," Hodges said. "Making sure that we coordinate our utility efforts with their needs."
A spokesperson for the city said Hall would not be commenting on the election results until Thursday, when he could request a recanvass of the votes.
"I'm sitting under the impression that I won, and we will take appropriate action if they decide to request a recount or whatever they decide to do," Hodges said.
Copyright 2019 WDRB Media. All Rights Reserved.