LOUISVILLE, Ky. (WDRB) -- Churchill Downs teamed up with Norton Healthcare to host a three-day vaccine clinic at the historic horse racing track. Appointments are available on March 29, 30 or April 12 for the first dose of the COVID-19 vaccine. The booster shots will be automatically scheduled for April 19, 20 and May 3.
Under the twin spires, signs directed people signed up for the shot to the clubhouse, which is usually packed with fans but instead had rows of nurses ready to give the vaccine to 2,500 people over three days.
"Quick, easy, simple. As long as you had your paperwork ready to go," said Antonio Stephens works maintenance on the backside of Churchill Downs and lives on Central Avenue.
"I've been on this racetrack since I was 16. I'm 47 now, they were able to give us shots and we appreciate it," Stephens said.
He admits he was hesitant to get the shot at first, but being able to get it at work made it convenient.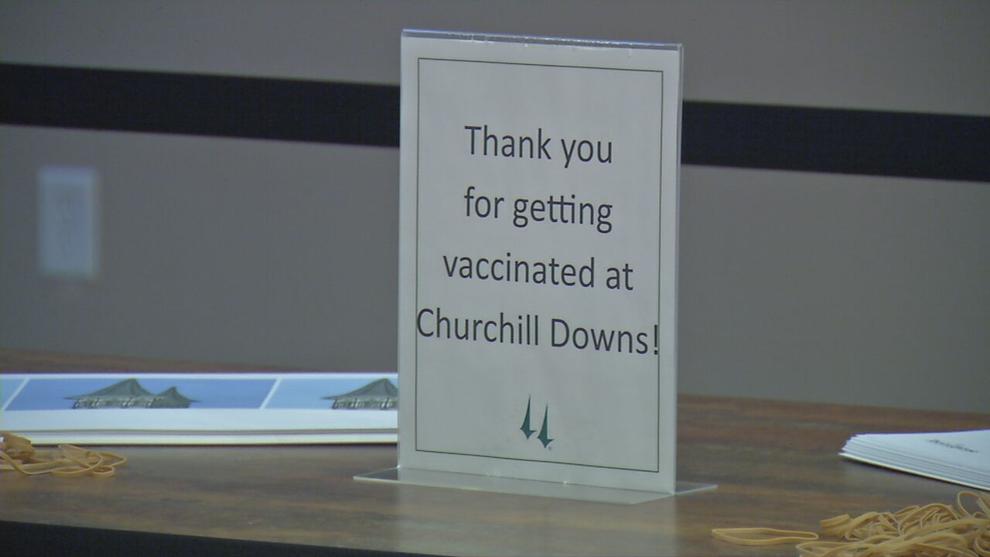 "You didn't have to travel because I know some people went to Lexington to get the shot. For us to be around in the neighborhood was very quick and easy," he said.
After a fanless Derby Day in 2020, Tonya Abeln, Vice President of Corporate Communications at Churchill Downs said the clinic was a shot of hope for Kentucky Derby 147 in 2021.
"This vaccine gets us one step closer to filling this place with fans," said Abeln.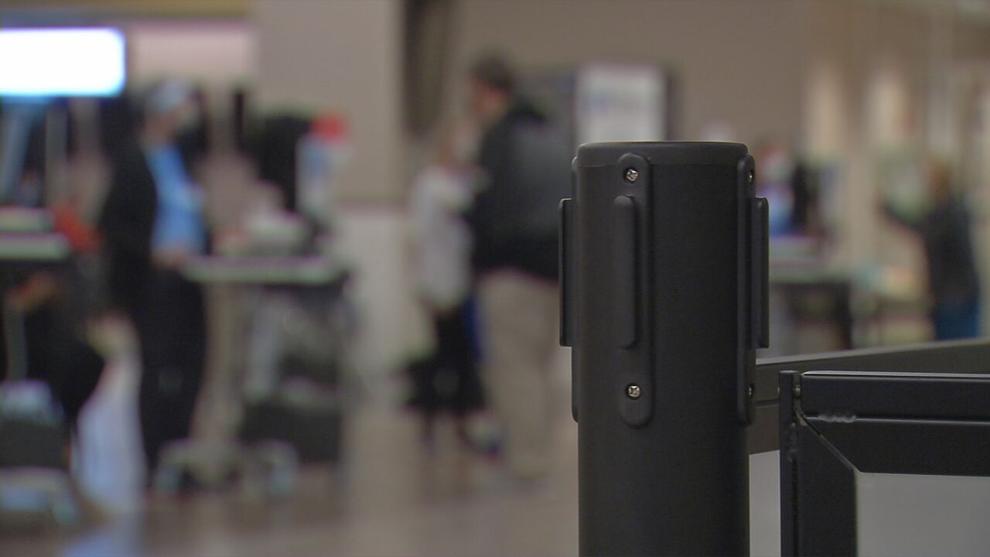 The goal is to vaccinate employees and the neighbors living nearby, but anyone who qualifies for a shot in Kentucky can sign up. Those getting the shot in the clubhouse got the Pfizer vaccine. Johnson and Johnson shots went to workers on the backside.
"This is very much a transient community that works from track to track so often they haven't been in one city long enough to get their vaccine," said Abeln.
For Jael Gago, it was his first time ever at Churchill Downs.
"I would love for it to be for Derby but this is pretty big, even bigger than Derby for me," he said.
Gago works at Derby City Gaming and called the shot a sign of relief.
"I've been waiting for this for so long that I was so excited to get this vaccine," Gago said.
He's hopeful once he's fully vaccinated, maybe he'll find his way back to Churchill Downs on the first Saturday in May.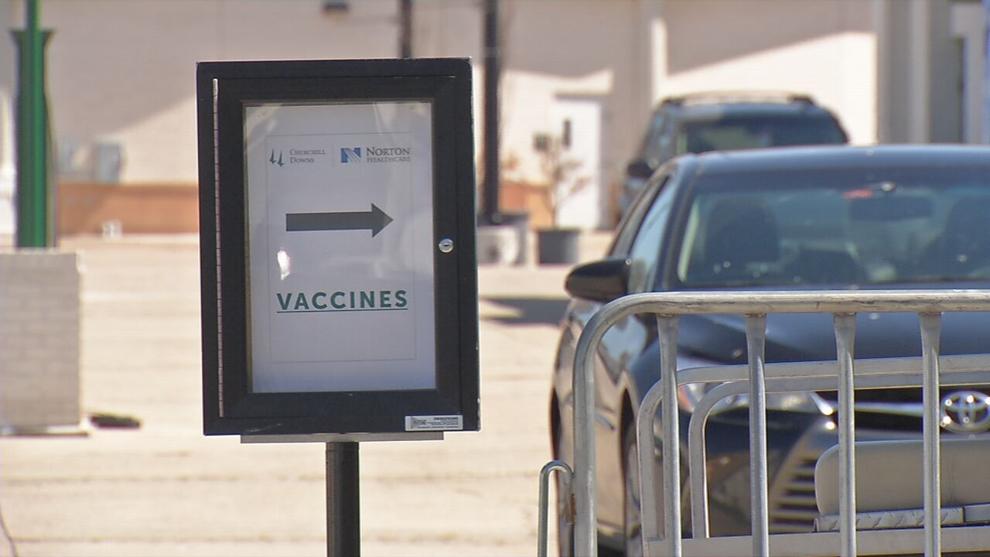 Appointments are still available for March 30 and April 12. Walk-ins are welcome, but it is suggested you register ahead of time here.
Copyright 2021 WDRB Media. All Rights Reserved.