LOUISVILLE, Ky. (WDRB) -- A spokesman says Churchill Downs was vandalized earlier this week.
According to Darren Rogers, vandals poured purple paint on the new infield gate and a sidewalk at the racetrack.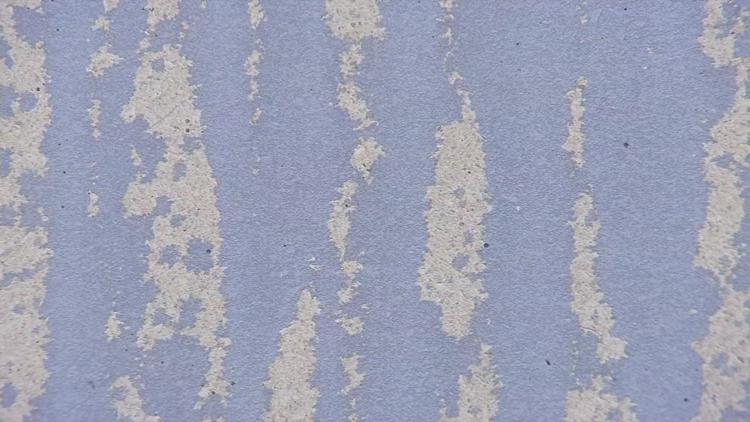 Rogers says he believes it happened sometime on Thursday. Louisville Metro Police are trying to find out who did it.
Crews from Churchill Downs plan to clean up the mess sometime on Friday, Rogers said.
Copyright 2019 by WDRB Media. All rights reserved.