LOUISVILLE, Ky. (WDRB) -- Thousands of people will head to Madison, Indiana, this weekend for the 2018 Madison Regatta.
Boats from the H-1 Unlimited Hydroplane series will race across the Ohio River. The hometown favorite to win, Miss Madison, known as Miss HomeStreet, will compete for first place and will compete for the first time under female leadership.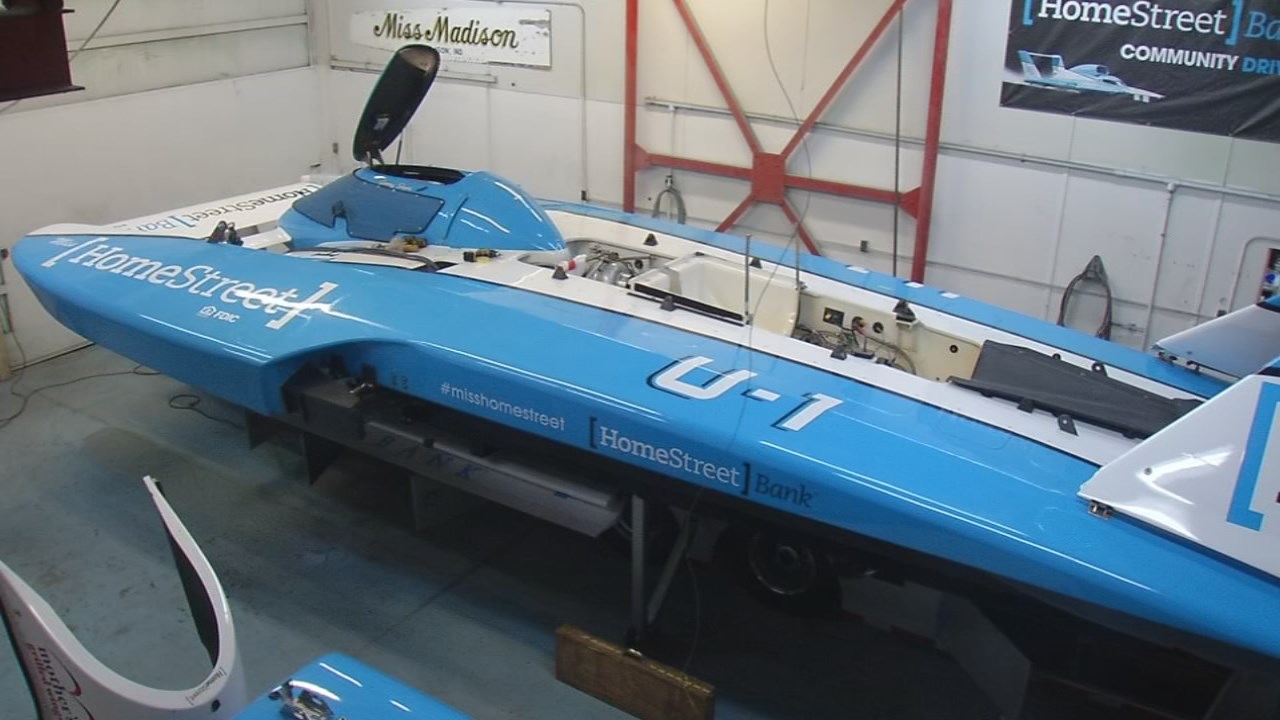 "I'm from Louisville Kentucky, and just being down river from Madison ... it was pretty handy to go to races," said Cindy Shirley, Miss Madison race team's first female crew chief.
Shirley became a hydroplane racing fan when she was a little girl and shared her passion with her father. She worked her way up through the Miss Madison race team for nearly 20 years.
"It's a lot of work, most of it is not glamorous, but it's a lot of fun work too, and you learn a lot of interesting skills," she said.
Now, Shirley is returning home to compete in the race she grew up watching as her team's first female crew chief.
"I want people to look at this and say 'I don't have to fit a certain mold to do something I want to do in my life. I just have to work hard, put in the effort and you can do whatever you want," Shirley said.
Women are rare in this sport, and even less likely to lead a team. When Shirley sees women at a race, especially without a father or a brother close by, she's sure to say hello.
"It was just really neat to see the girl's face light up to realize she can do anything," Shirley said.
She says as chief, she wants to encourage young people to get involved.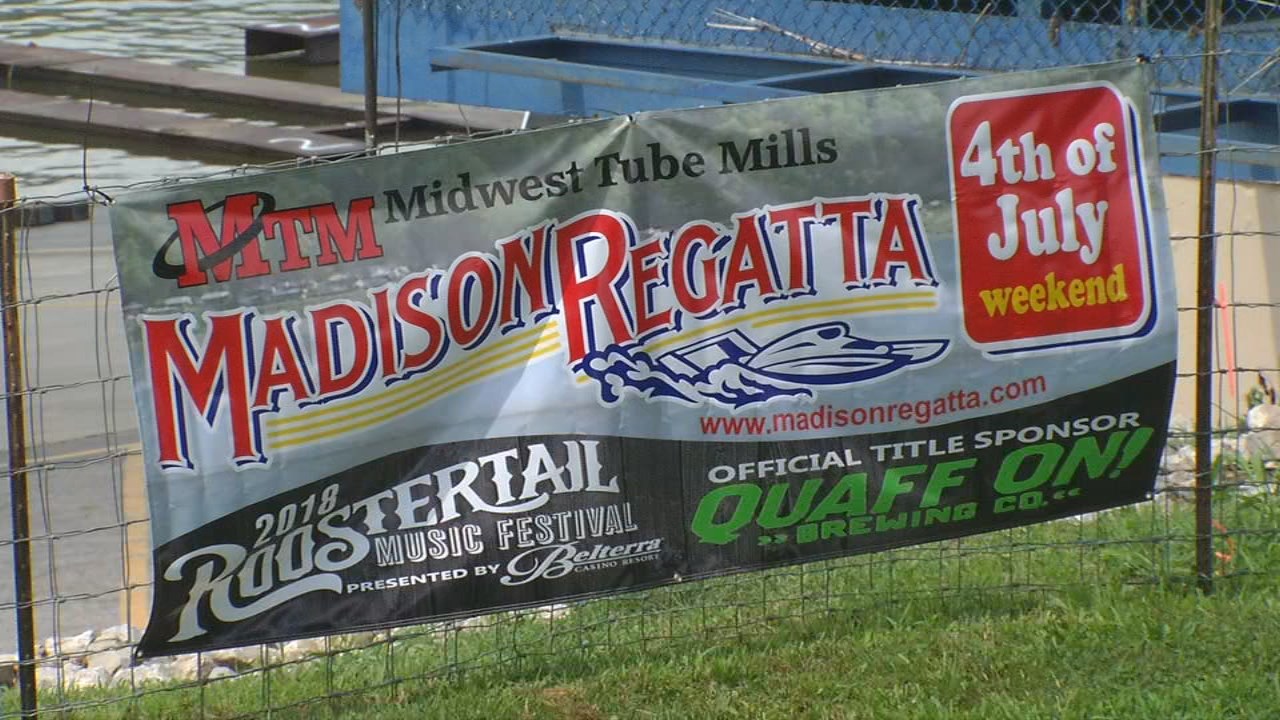 "We're all getting older, and we need some more people in this and just come up and volunteer in our race shop," she said.
The boats can travel more than 200 miles per hour, which gives Shirley some serious responsibilities.
"As crew chief, there are decisions to make on which engines to run, gear boxes, propellers, things like that," she said.
Her main job is to ensure her eight to 12 crew members work together so the small city of Madison ends this weekend with a big win.
"It's a lot of pressure," she said.
The race starts at 11 a.m. Saturday at Bicentennial Park.
Copyright 2018 WDRB Media. All rights reserved.