CLARKSVILLE, Ind. (WDRB) -- Police in Clarksville are celebrating one of their largest drug busts ever, with $3 million in drugs and drug money taken off the streets.
On Thursday morning, investigators showed pictures of the evidence piled on tables for everyone to see at the Clarksville Police Department: $1.7 million in cash, 150 pounds of marijuana and 15,000 e-cigarettes laced with THC.
All of it was seized in a massive raid with direct ties to a Mexican drug cartel, according to investigators. 
Police say 27-year-old Matthew Sansone would fly into Louisville from Florida and meet a van driven from California at storage warehouses such as the Storage Express on Highway 44 in Mt. Washington.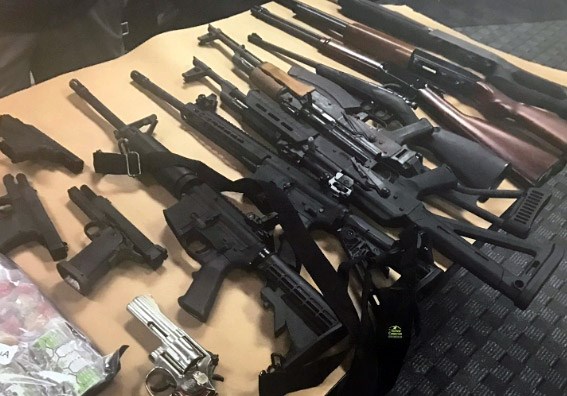 There, police say 20-year-old Keegan Smith would show up at the storage facility with a team, pick up what had been dropped off within hours and take it to dealers in his hometown of Corbin, Kentucky.
"When you look at the drugs coming in and the individuals buying from these dealers and sending it out forth, it's is a crippling effect," Clarksville Police Chief Mark Palmer said. 
Narcotics detectives started surveillance on the operation in June. They say the drops occurred at least once a month, and it all collapsed when the courier van from California was stopped in Clark County.
"The driver of the fan cooperated," Clarksville Police Capt. Joel DeMoss said. "We believe he thought he was delivering high-priced art."
Locked in crates in the back of the van, Demoss said officers found the $1.7 million in cash.
That led to the raid at the storage unit and the arrest of Sansone, who was staying at the Omni Hotel in downtown Louisville.
"This is not just marijuana. This is marijuana on steroids." DeMoss said. "This is some of the most potent marijuana that we've seen on the streets ever. The concentrated form ... has some of the highest THC that we've ever seen."
Sansone and Smith have both bonded out of jail. They face drug trafficking charges. More than a dozen guns and candles also containing THC were also confiscated during the raid. 
Thirty-three states and the District of Columbia currently have passed laws broadly legalizing marijuana in some form. In the majority of those states, it's primarily legal for medicinal use, but Washington D.C., Alaska, California, Colorado, Maine, Massachusetts, Michigan, Nevada, Oregon, Vermont and Washington have legalized recreational use. 
Online, those in the pro-pot crowd were critical of the bust happening in Kentucky and Indiana, where marijuana laws have not evolved.
DeMoss contends that these drugs were being sold in schools in the Corbin area, and the loss of $1.7 million will put a dent in the cartels other crimes.
"What they do with that money goes into their other illegal endeavors ... the manufacturing of meth, cocaine and heroin, human trafficking and the purchase of illegal guns," he said.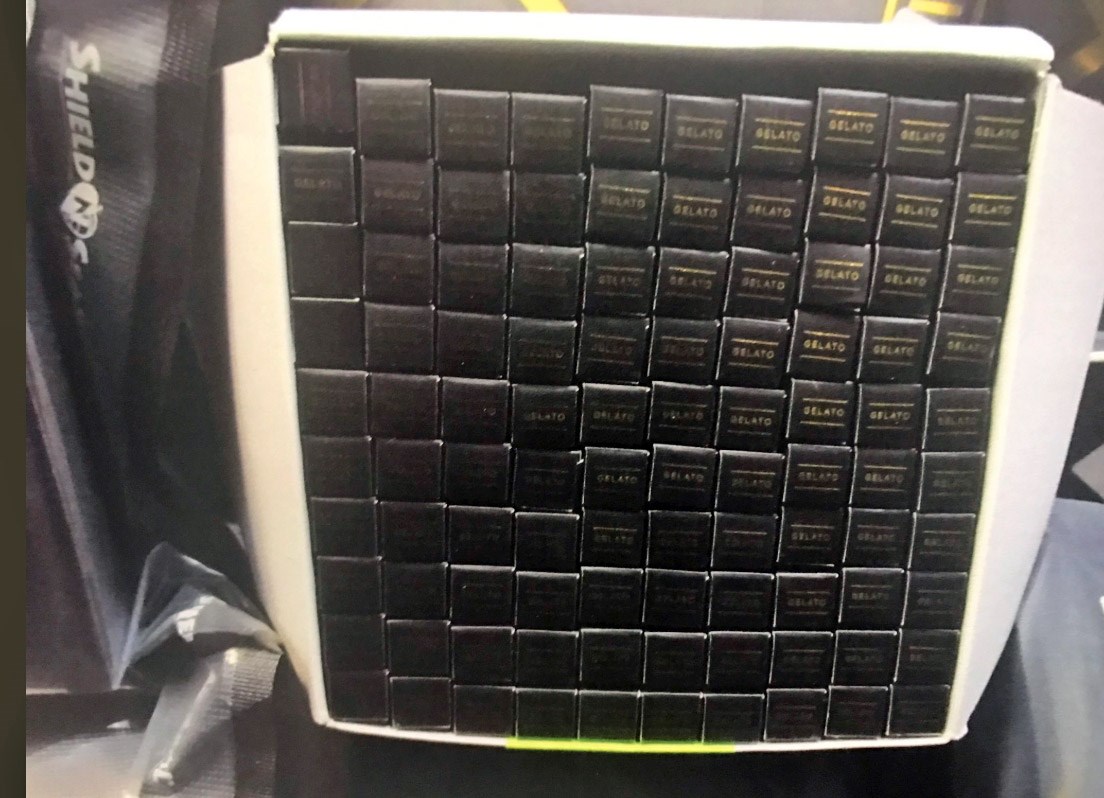 The bust is a result of a joint task force of local, state and federal officers on both sides of the river.
Copyright 2018 WDRB Media. All Rights Reserved.