LOUISVILLE, Ky. (WDRB) -- University of Kentucky men's basketball coach John Calipari and some players paid a special visit to some big fans Tuesday.
They stopped by Pillar, an Oldham County organization that provides services to adults with intellectual and developmental disabilities around the area.
"This is the first time in a year-and-a-half I've left campus to be at communities," said Calipari, who signed autographs and posed for pictures with a few dozen Pillar participants.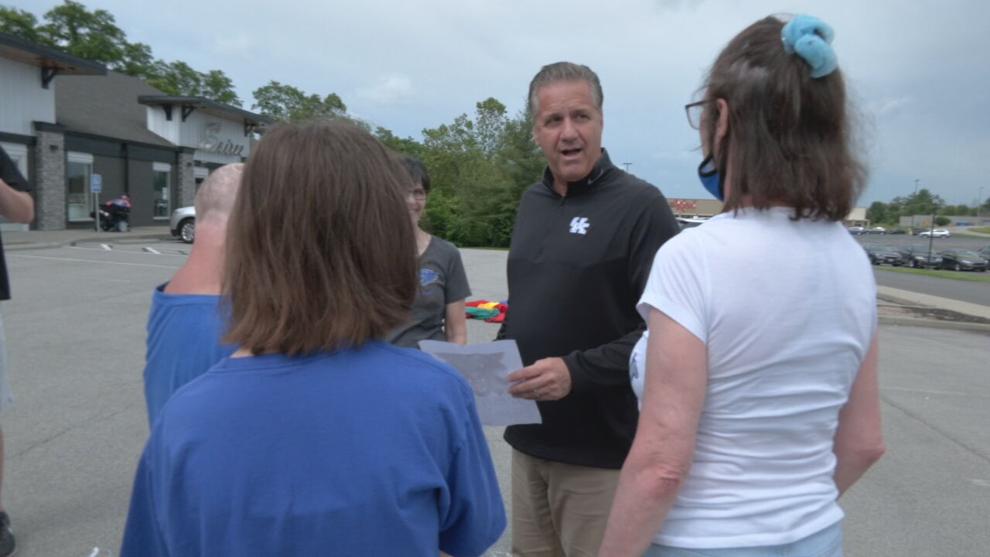 The last year has been tough for those at Pillar, who have been isolated from friends and family during the COVID-19 pandemic. But Tuesday's visit was a chance to gather and celebrate being together again.
"Just a celebration that we came through this together and that's there's going to be more and more events," Pillar Executive Director Karri Gerdemann aid.
Kerri Gohde, who attends Pillar, said she was excited to meet Calipari and play some basketball with her friends.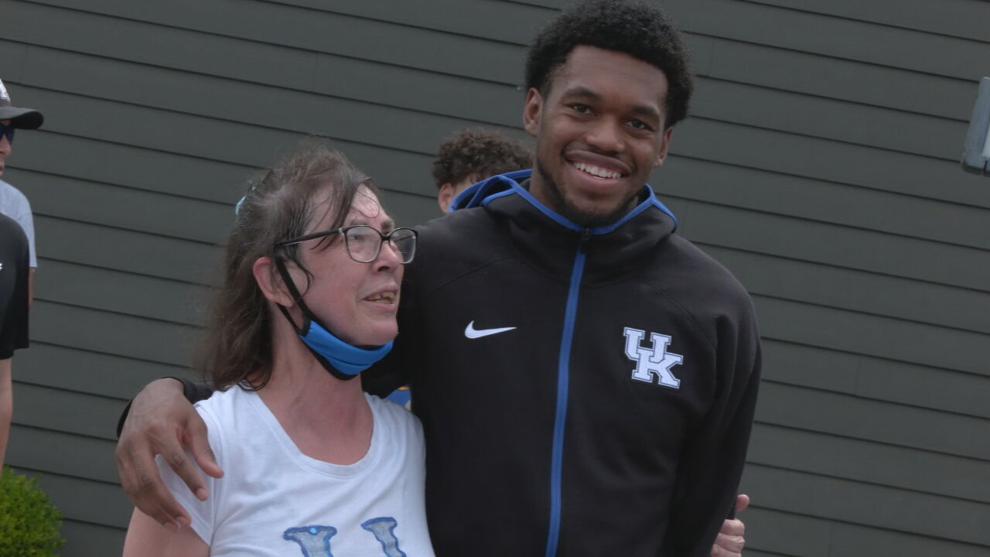 "Last year been like, been at home not being able to go out," Gohde said.
She learned a few tricks from players Keion Brooks, Kellan Grady and Lance Ware, who stepped away from campus to surprise the fans. Calipari called it a learning opportunity for his players.
"I want my players to also see the impact that they have the minute they put on the uniform," he said. "The impact they have in the state, and there's a responsibility that goes with it."
Copyright 2021 WDRB Media. All Rights Reserved.