LOUISVILLE, Ky. (WDRB) -- The UK football team and head coach Mark Stoops will pay their respects to a 4-year-old hit and killed by a car in Lexington, when they serve as honorary pallbearers at his funeral on Monday.
According to a report from WKYT, the plans were laid out in the child's obituary, which appeared on the Scobee Funeral Home's website.
Four-year-old Marco Shemwell died Monday, two days after he was hit by 18-year-old Jacob Heil, an accused drunk driver near Kroger Field during a UK football game.
"Marco had a big personality and smile that would light any room," the obituary states. "His spirit was full of joy and captivated anyone that had the pleasure of knowing him. His love for life, family and Jesus was infectious.
"Marco spent most of his time playing Legos and cars with his big brother, as well as dance parties in the kitchen. Marco enjoyed music, singing and playing his guitar. He also loved Batman and Kentucky Football, always cheering for the blue team. He will be truly missed."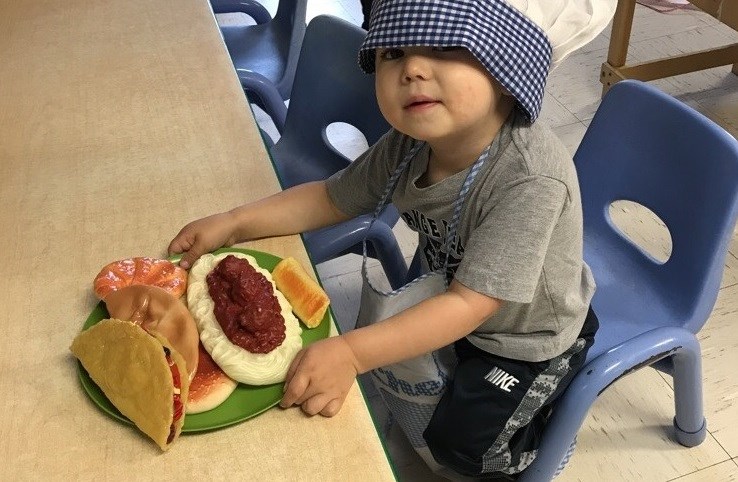 Along with Stoops and the football team, pallbearers will also include some of the first responders who tried the help the family in their time of need.
Visitation will be held Sunday in Winchester. His funeral is set for Monday.
Heil was not present at court Wednesday for his arraignment, since he is currently only charged with a misdemeanor following the Saturday collision on Cooper Drive in Lexington that took Shemwell's life.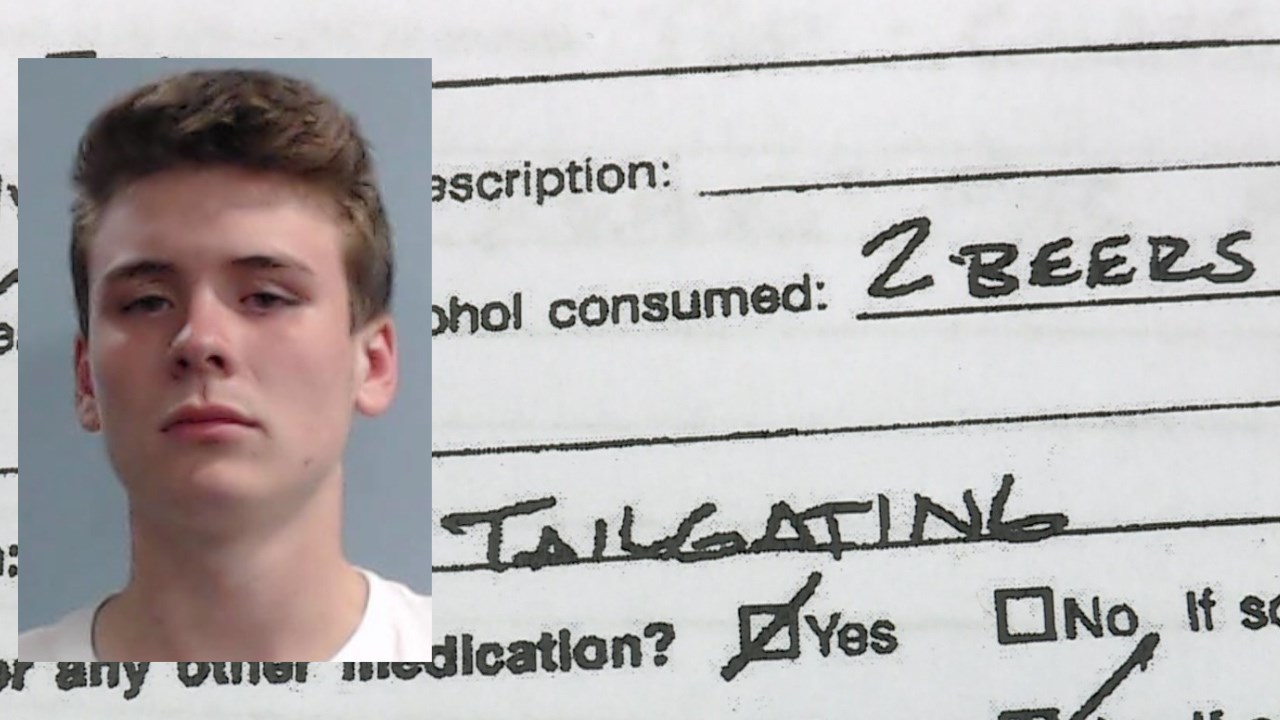 Heil's attorney, Chris Spedding, indicated they are still awaiting blood test results in the case. Spedding declined to comment on the case.
Heil told police he drank two beers before he hit Shemwell near UK's football stadium. Police say he was at a tailgating event before the crash, and had a blood-alcohol content of .051. That's below the legal limit for adults, but above the legal limit for anyone under 21.
Copyright 2018 by WDRB News. All rights reserved.