LOUISVILLE, Ky. (WDRB) -- Louisville Metro Police say they've solved a home invasion and rape case more than 38 years after it happened.
Ronald D. Priest, now age 62, is facing charges of rape, assault, sodomy and burglary for a crime that occurred in Louisville Jan. 24, 1981.
The Kentucky State Police Crime lab provided the crucial evidence needed to crack the case.
Investigators said Priest's DNA was found in an untested rape kit, but four decades ago, DNA testing was in its infancy.
Shannon Lauder, commander of LMPD's Special Victims Unit, said that technology at the time did not allow for DNA testing. 
"And even after DNA testing became a real thing, you couldn't send the DNA testing off to unknown perpetrators, which is what was in the case," Lauder said. "The victim did not know her attacker."
This is the face of the man LMPD says committed a violent rape 38 years ago. Ronald Priest was arrested Nov. 15 after what investigators say was a DNA hit on an untested rape kit. pic.twitter.com/2gbQUJOKD1

— Lawrence Smith (@LASmithReports) November 25, 2019
Police said new technology, along with old-fashioned detective work, led to Priest's indictment and arrest in south Louisville on Nov. 15.
Detective Lindsay Lynch, of LMPD's sex crimes unit, said the victim, who was 18 at the time, finally has hope for justice.
"She is grateful that this is finally coming to a close," Lynch said. "It's something that has caused her problems for a very long time."
Priest has a lengthy criminal record. Police released a mugshot of Priest from an unrelated case around the same time as the 1981 assault.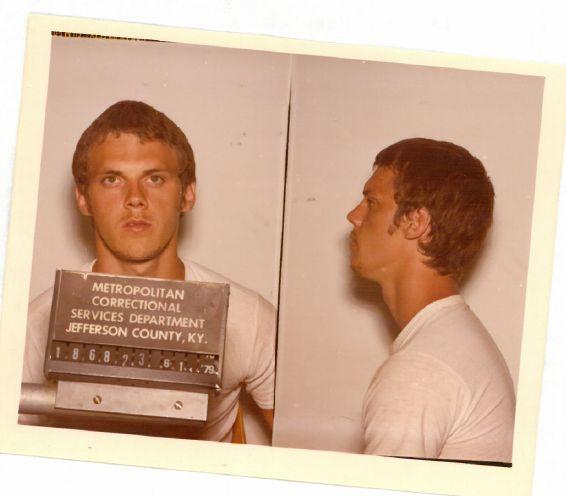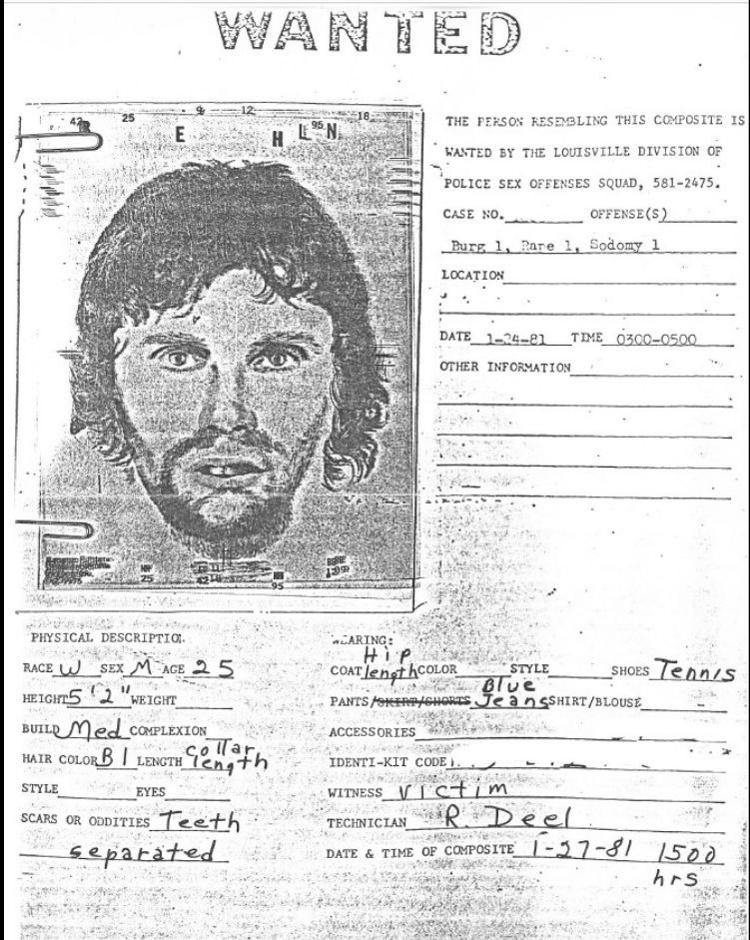 Lauder said she expects the new DNA tech to re-open even more cold cases.
"This is the fourth arrest we've made so far. And we are anticipating more arrests in the future," she said.
The funding for the rape testing was provided through a sexual assault kit backlog grant.
 Copyright 2019 WDRB Media. All Rights Reserved.