JEFFERSONVILLE, Ind. (WDRB) -- Construction started Friday morning on the new $14.5 million Heavy Haul Road in Jeffersonville.
Heavy Haul Road will be located south of Interstate 265 and will start down at the Ports of Indiana along the Ohio River and continue north. The road will connect with International Drive and Logistics Avenue, which were built two years ago as part of the first phase of this project.
The project will connect the ports to River Ridge Commerce Center.
City, business and Indiana Department of Transportation officials say the road is necessary for River Ridge to continue to grow.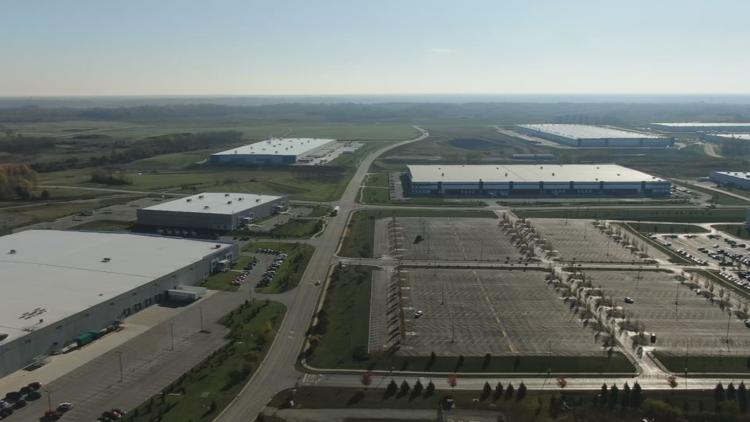 "We think it will not just impact what's happening at the port but at River Ridge and the community at large with transportation access to a lot of commerce," said Jerry Acy, executive director of the River Ridge Development Authority.
The project also came at a cost to some neighbors.
"We had to have negotiations with several land owners in order to acquire the property," said Kathy Eaton-McKalip, statewide local programs director for INDOT. "There were a total of 18 properties affected by this project. Fifteen, we were able to secure. We are still in negotiations, or imminent domain, with three of those property owners at this time."
The road should be open to traffic by the end of 2021.
Copyright 2019 WDRB Media. All Rights Reserved.