LOUISVILLE, Ky. (WDRB) -- A controversial development being planned in Louisville is one step closer to being built. 
The Jefferson Development Group wants to build the One Park complex at the corner of Lexington Road and Grinstead Drive near Cherokee Park in Irish Hill. The $275 million development would stretch to 18 stories at its tallest point and include 421 residential units, a hotel with 250 rooms, office space and ground-level retail and restaurants, including perhaps a small grocery store.
Jefferson Development Group, led by Kevin Cogan, scaled back the One Park plan earlier this year, making it 18 stories tall at the highest point instead of 30.
Its critics say the development is still too big for the area.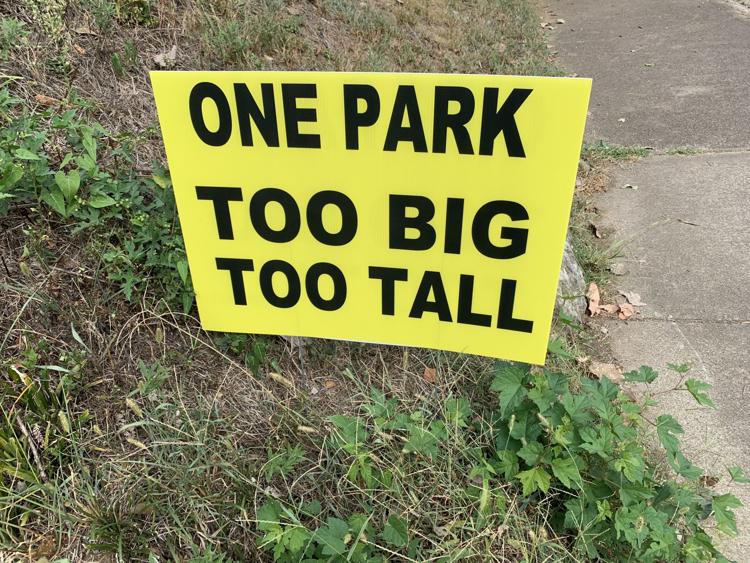 Hundreds of people showed up at a six-hour Planning Commission meeting in September, some of whom complained about the proposed project, but Metro Louisville's planning and zoning committee passed it unanimously on Dec. 3.
It now goes on to the full council for a final vote.
At the request of city officials, the Jefferson Development Group has agreed to reserve some of its apartments for low-income families even though the developers aren't seeking any public subsidies to fund the project.
Copyright 2019 WDRB Media. All Rights Reserved.