LOUISVILLE, Ky. (WDRB) -- Kentuckians who are fully vaccinated against COVID-19 will no longer be asked to limit domestic travel, Gov. Andy Beshear said Monday. 
Beshear's announcement is in line with updated travel guidance from the Centers for Disease Control and Prevention (CDC) released April 2. The guidance says people "can travel at low risk to themselves" once they are fully vaccinated — two weeks after receiving their last recommended dose. 
"You still need to wear your mask," Beshear said. "You'd still need to follow all of the protocols."
The CDC continues to discourage "non-essential domestic travel by those who are not fully vaccinated," according to the guidance released Friday. If you have not been vaccinated and plan to travel, the CDC says you should get tested for COVID-19 one to three days before your trip and again three to five days after. Additionally, you should plan on self-quarantining at home for seven days after your return or 10 days if you don't get tested for the virus.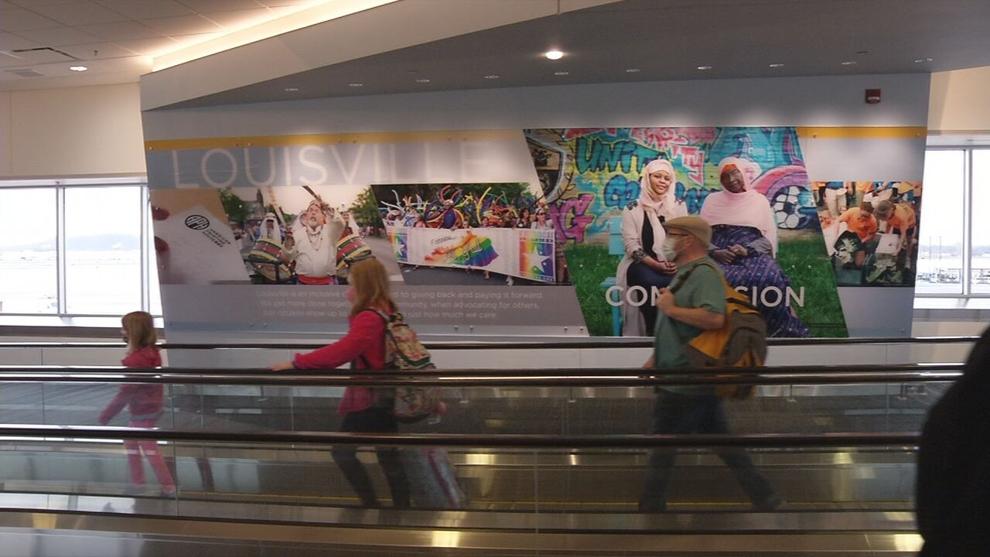 Dr. Steven Stack, Kentucky's public health commissioner, urged Kentuckians to get vaccinated against COVID-19 to prevent the spread of virus variants. 
"The vaccines are working," Stack said during the governor's briefing Monday. "And wherever they have been used, they have shown a substantial positive benefit in keeping people from dying and keeping people from getting sick enough to go into an ICU and require mechanical ventilation."
As of Monday, 1,438,557 Kentuckians have received at least the first dose of a coronavirus vaccine, according to the state's online dashboard. Anyone age 16 and older is now eligible to sign up for vaccination appointments. For more information on where you can get vaccinated, click here. 
"The No. 1 reason you ought to go out right now and get the vaccine is, we will see an increase in cases if you don't from the variants," Beshear said. "We've gotta defeat COVID-19; it's more dangerous with the variant. You need to protect yourself. And here's the No. 2 reason: If you're vaccinated, you can do more things."
Kentucky's COVID-19 cases plateau after 11 straight weeks of decline
Kentucky reported a weekly increase in COVID-19 cases Monday after an extended stretch of declining infections. 
State health officials reported 4,377 new cases last week, according to the governor. That's 181 more than the 4,196 cases Beshear said were reported two weeks ago.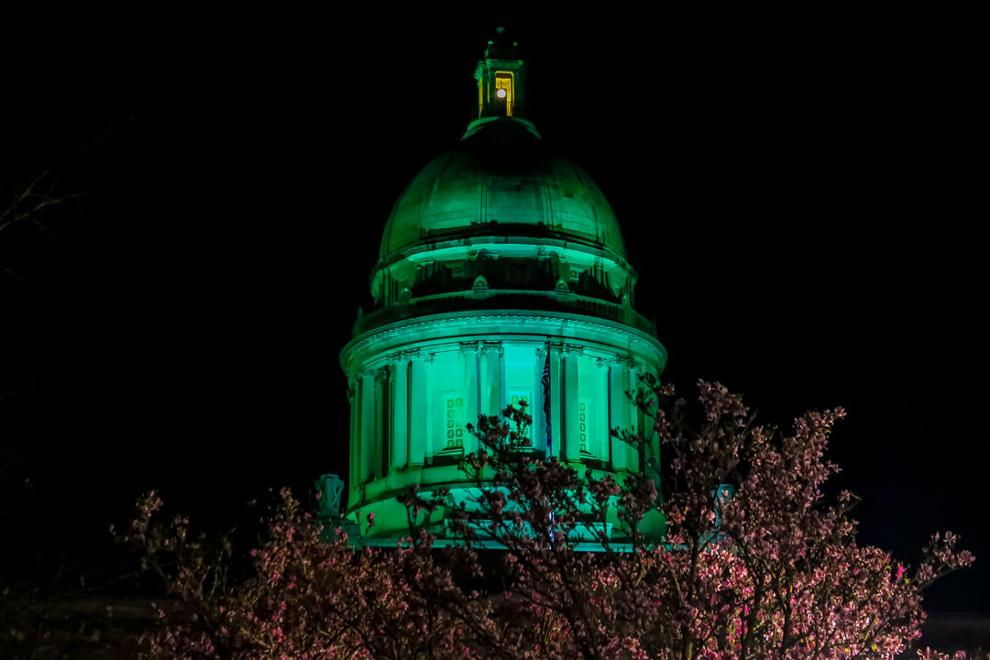 The governor said it's "too early to tell" whether another surge of cases will hit Kentucky but urged residents to practice vigilance. 
"We need to be a little bit concerned," he said. "And in being concerned and in seeing this, we need to say that, yes, a fourth wave is absolutely possible.
"It is not written in stone that we are going to have a fourth surge," he later added. "Things we do right now can prevent that fourth surge. And we have had declining cases longer than just about any other state in the country, meaning we are better positioned, if there's going to be one, having delayed it while we vaccinate more people."
Health officials reported 110 new coronavirus cases Monday alongside eight more deaths in which the virus was a contributing factor. Beshear attributed the low caseload to low test reporting on Easter Sunday and over the holiday weekend. 
Of the virus-related deaths reported Monday, Beshear said four were tied to the state's ongoing audit of death certificates. 
Kentucky's positivity rate, which measures the proportion of coronavirus tests returning positive, was at 2.90% on Monday, according to a report from Kentucky Public Health. 
Data show 353 Kentuckians currently hospitalized with COVID-19 and 97 being treated in intensive care units. More than 40 residents were on ventilators. 
Kentucky reported 299 new cases Sunday and 14 virus-related deaths — five new, nine audited. 
Copyright 2021 WDRB Media. All Rights Reserved.