LOUISVILLE, Ky. (WDRB) -- Kentucky's COVID-19 positivity rate hit its lowest point since early November on Tuesday, Gov. Andy Beshear said. 
The rate, which measures the proportion of COVID-19 tests returning positive, dropped from 6.60% on Monday to 6.30% on Tuesday, according to a report from Kentucky Public Health. Beshear said Tuesday marked the lowest the rate has been since Nov. 4. 
"That's good, because the positivity rate is a leading instead of a lagging indicator," the governor said during a briefing from the state Capitol. 
Although it has decreased significantly after surpassing 12% in January, Kentucky's rate still remains above the World Health Organization's recommended threshold of 5% or lower for states to reopen.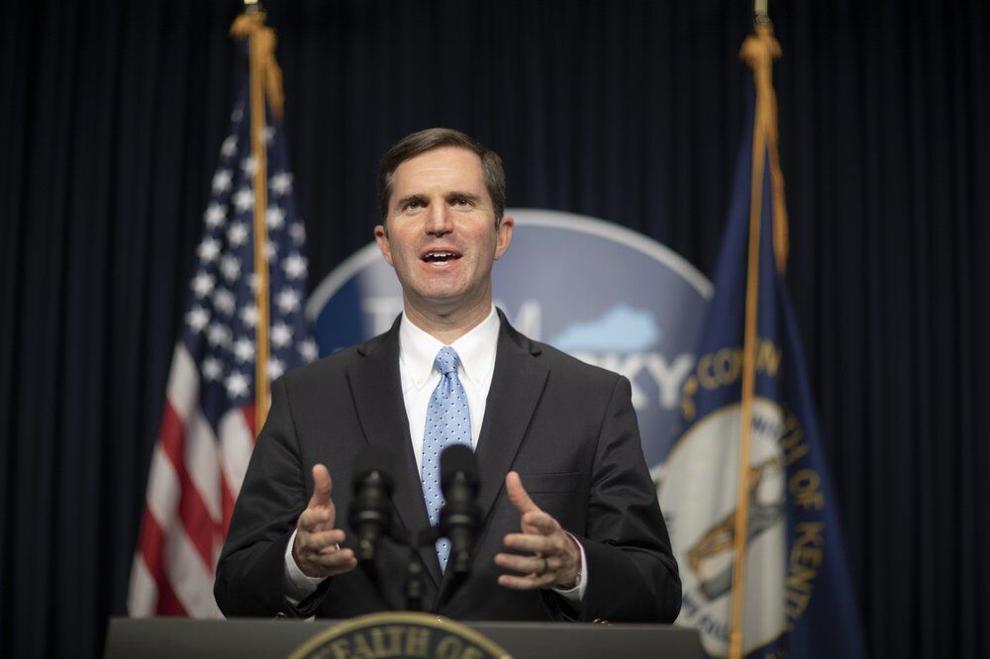 Health officials on Tuesday confirmed 1,497 new cases of COVID-19 in Kentucky and 16 more deaths in which the virus was a contributing factor. Of the new cases, 208 were reported in Jefferson County, according to Kentucky Public Health. 
The coronavirus-related deaths announced Tuesday bring Kentucky to 4,476 total reported since the virus was first reported in the state in March 2020. Among the new victims were four women, ages 70, 80 and 92, and three men, ages 67, 78 and 86, from Jefferson County, Beshear said. 
As of Tuesday, 894 Kentuckians were hospitalized with COVID-19, according to state health officials, while 242 were being treated for the virus in intensive care units. More than 120 patients were on ventilators.
For most people, COVID-19 causes mild or moderate symptoms that clear up within weeks. The vast majority of people recover. Of Kentucky's 399,013 confirmed cases reported since March 2020, at least 47,067 have recovered, according to Kentucky Public Health.
But for others, especially older adults and people with existing health problems, the virus can cause severe symptoms and be fatal.
Beshear: Coming week will 'test' Kentucky's vaccination system
After weather delays in shipping lines limited the amount of vaccine doses arriving in Kentucky last week, the state has more than 152,000 first doses of the two-shot immunization at its disposal as of Tuesday, Beshear said. 
Since the beginning of January, Kentucky has administered more first doses than it has received each week, according to the state's vaccination dashboard. This week's allotment, however, is the most the state has had thus far and will be a "very good test" of its expanded vaccination system, Beshear said Tuesday.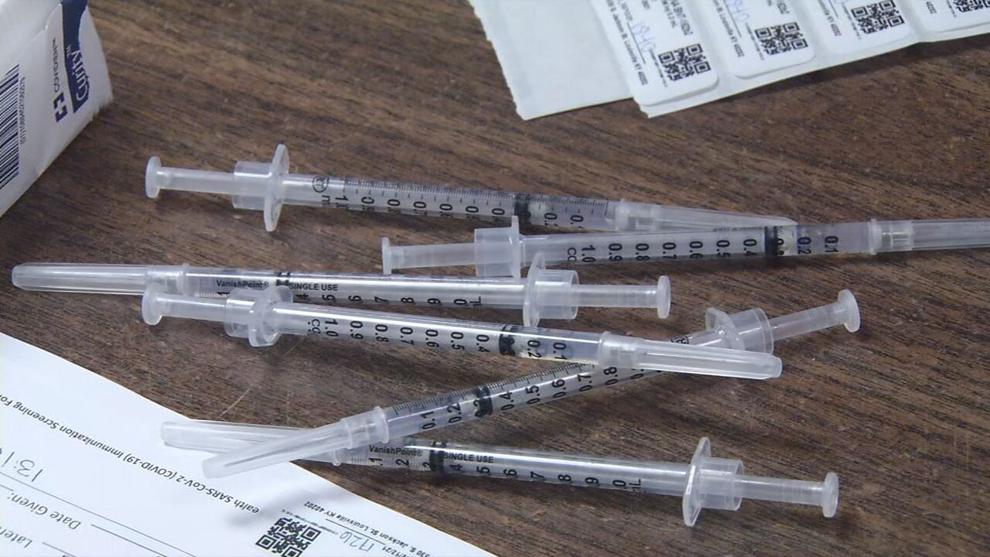 "I have no doubt that I think that we will set a record for number of individuals vaccinated in the state," the governor said. "This will be a week where we might not reach 100% given what we have, but it's a very good test in where we need to get where we'll eventually have 200,000, 200,000-plus doses in any given week." 
Beshear on Monday said Kentucky will open its regional vaccination centers to those under Phase 1C, for which more than 1 million Kentuckians qualify. 
To find a COVID-19 testing location near you, click here. To find out if you're eligible for a vaccine and for more information on Kentucky's vaccination process, click here.
Copyright 2021 WDRB Media. All Rights Reserved.