LOUISVILLE, Ky. (WDRB) -- The man who was killed in a car crash involving a golf cart near Seneca Park on Sunday has been identified. 
On Wednesday, Jefferson County Deputy Coroner Kathy Hamilton identified the victim as 45-year-old Christopher Schulz. 
According to previous reporting, Schulz and another man were driving a golf cart across a crosswalk on Pee Wee Reese Road around 4 p.m. Sunday when Lazaro Illas, 30, crashed into the cart with his vehicle. 
The other man in the cart was treated at University Hospital and is expected to survive his injuries, the extent of which are unknown. 
Court documents show that Illas registered a blood alcohol content of .173 at the scene and later a .160 during a second test at the jail, which is twice the legal limit. He is charged with murder, assault, wanton endangerment, driving without a license and DUI.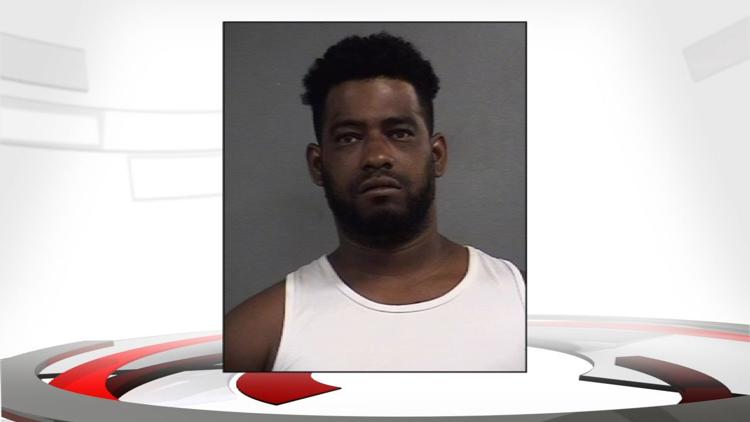 Related Stories:
Copyright 2019 WDRB Media. All Rights Reserved.