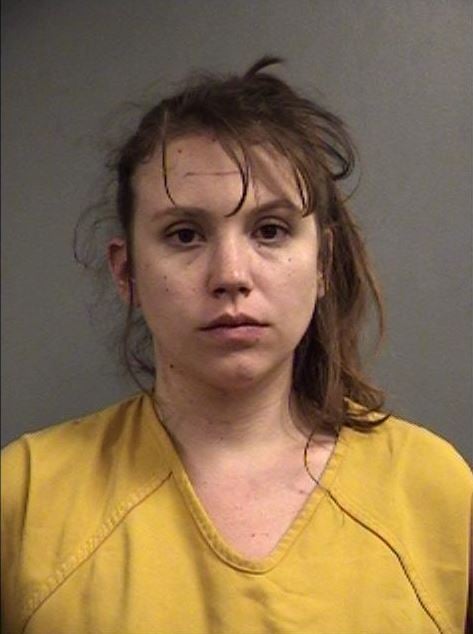 LOUISVILLE, Ky. (WDRB) -- The Jefferson County Coroner's Office has identified a 26-year-old man who died in a crash with another vehicle early Saturday morning.
Louisville Metro Police responded to the crash at 2nd Street and Broadway just after 3 a.m., according to a MetroSafe supervisor. 
LMPD Spokesperson Alicia Smiley said early investigation indicated that 27-year-old Jane Watts turned in front of a motorcyclist, identified Sunday as 26-year-old Micah Milburn, who died at the scene.
Smiley said Milburn was wearing a helmet.
Watts was arrested at the scene and charged with murder.
An arrest report for Watts states she was traveling east on Broadway when she turned left onto 2nd Street and into the path of the motorcyclist. 
Responding officers noticed a distinct odor of alcohol upon contact with Watts, who told officers she had been drinking earlier in the evening but that she was the designated driver, according to the arrest report. 
Officers conducted sobriety field tests before placing Watts under arrest and transporting her to Metro Corrections. The arrest report also states Watts consented to a blood test. Results of that test are pending at this time. 
A passenger was in Watts' vehicle at the time of the crash, but it is unclear at this time if that person was injured. 
Watts is charged with murder, DUI, and first degree wanton endangerment. She's being held at Metro Corrections on a $100,000 cash bond and is expected to appear in arraignment court Monday morning.
Copyright 2018 WDRB Media. All rights reserved.