LOUISVILLE, Ky. (WDRB) - The coroner's office has released the name of a woman who died after crashing on Interstate 65 early Thursday.
According to the Jefferson County Coroner's office, 72-year-old Donna Kirk was pronounced dead around 1:30 a.m. Police say she crashed in the southbound lanes of I-65 near the Outer Loop ramp.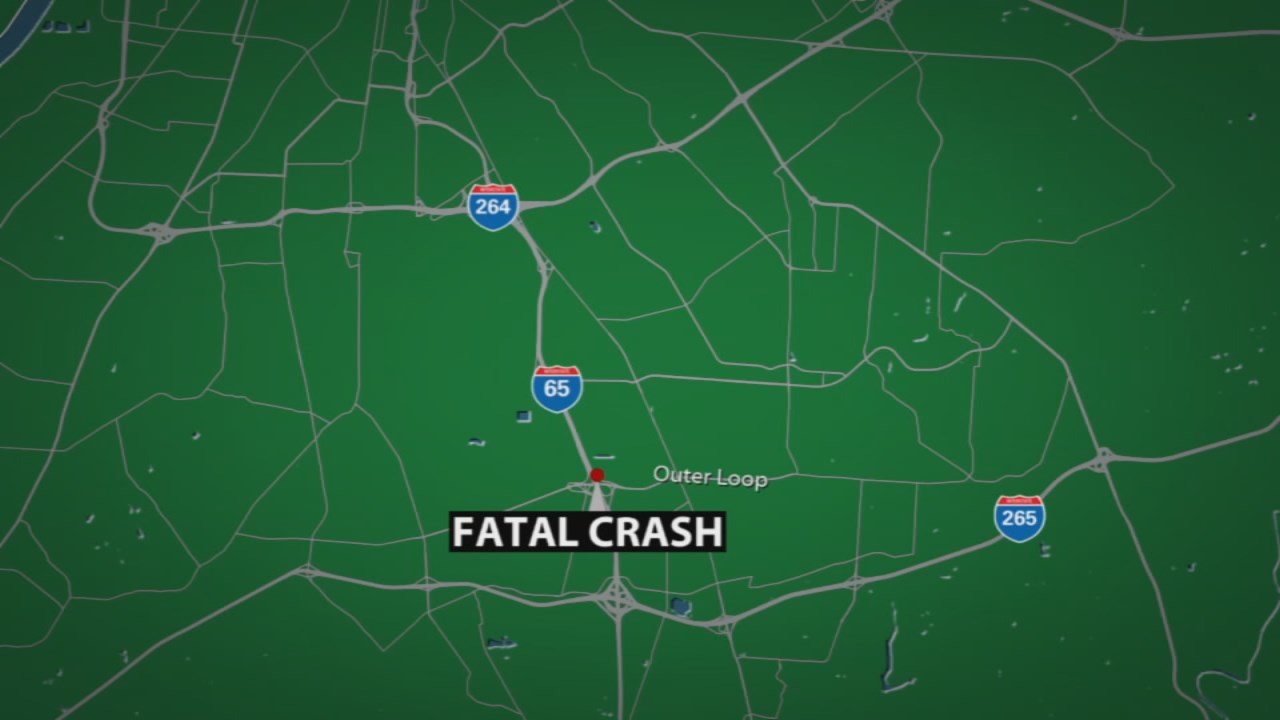 Police say Kirk was apparently exiting onto the eastbound Outer Loop ramp, when she lost control of the vehicle, hit a concrete wall, ran off the roadway and was ejected into a swampy area.
According to the coroner's office, her official cause of death was determined to be asphyxia via drowning.
LMPD says no one else was injured.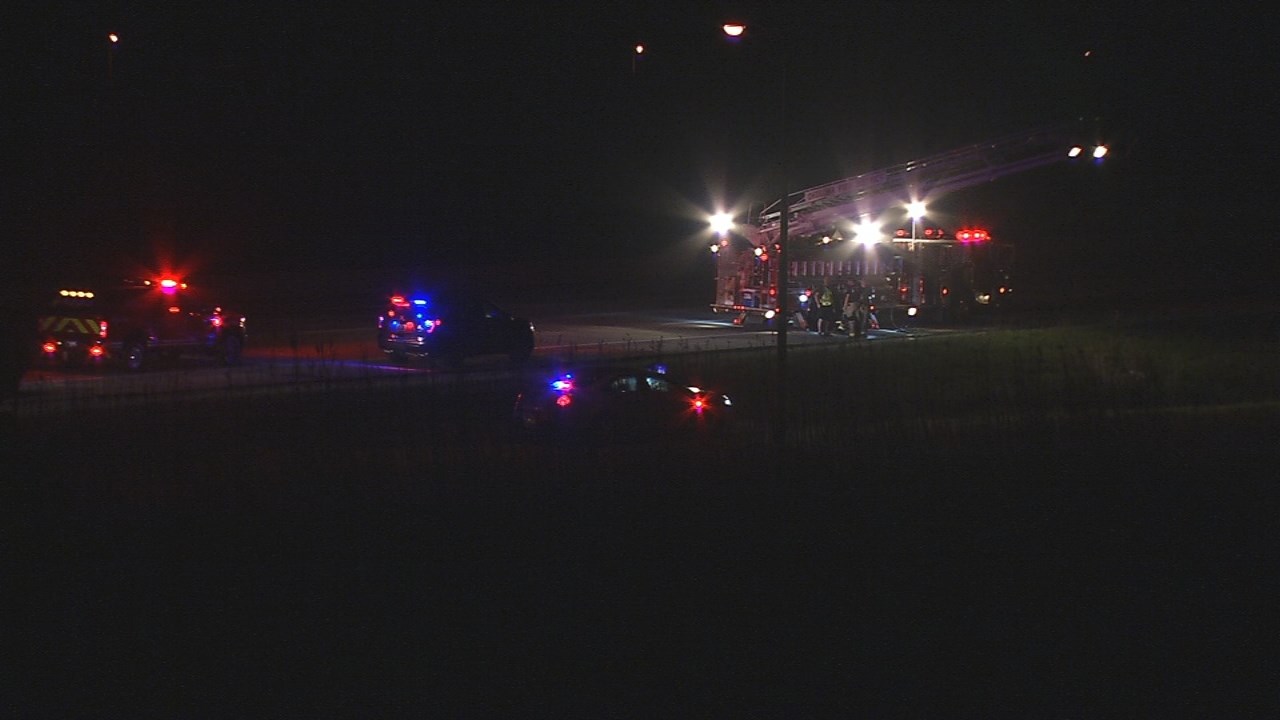 Copyright 2018 WDRB Media. All Rights Reserved.