LOUISVILLE, Ky. (WDRB) -- With some kids already in school and more heading back soon, health officials in Louisville are concerned about the number of people getting vaccinated.
Doctors said more people are getting tested, but not many want the vaccine. There are five U of L Health clinics offering vaccines. From Aug. 2-6, 20 people from the ages of 12 to 17 got vaccinated.
Norton Hospital is seeing fewer vaccinations as well. Doctors said that number needs to be higher.
"We've been offering the vaccines since May, and we have not really seen a significant increase, even with the Delta variant and kids going back to school," said Christina John, senior director of operations for U of L physicians. "We really haven't seen a significant increase in people coming in requesting the vaccine."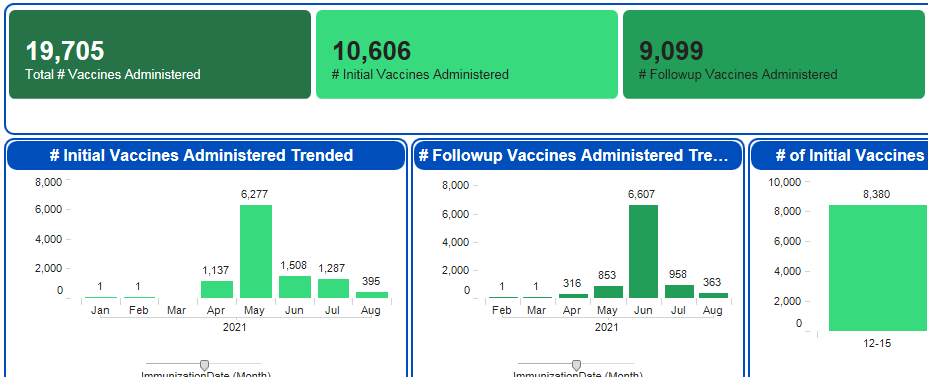 She said the number of people coming in to get tested is increasing, but not many people want to get vaccinated.
"Over the last couple weeks, we have seen an increase in COVID testing," John said. "We're kind of inundated with testing right now."
She and her colleague, Dr. Lydia Samples, said with kids being together in schools, it's more important now than ever to get your kids vaccinated.
"The concern is that ... a lot of them won't have symptoms — because a lot of the children don't have symptoms — they'll go to school and they'll pass it around," Samples said.
Right now 4.7% of people who are vaccinated in Kentucky are kids 12-17. Indiana keeps track of its data differently, and more 7.2% of kids 12-19 are vaccinated there.
"I wish that we would see people realizing that the vaccine is safe, that the masks are safe," Samples said.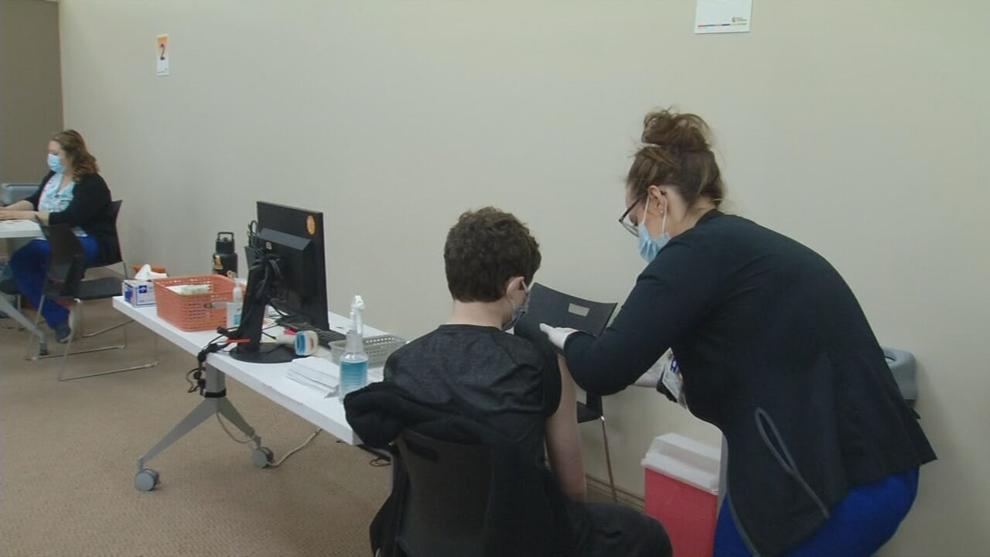 As for parents still a little nervous about giving kids the vaccine, she said they've been giving it out for 10 months now.
"We're not seeing deaths," Samples said. "We're not seeing any injury in children, and I feel like it is completely safe for children to get the vaccine."
She said if you have kids younger than 12 who cannot get vaccinated, make sure everyone else in your household gets the shot. That will also protect them from contracting the virus.
Copyright 2021 WDRB Media. All Rights Reserved.