ENGLISH, Ind. (WDRB) -- Indiana State Police detectives are still trying to determine what led to a fatal double shooting at a home on Easy Street in Crawford County.
The home is on a massive piece of land at the end of the street. There are signs posted at the home saying, "You Are Being Watched" by cameras. But not many people seem to know what happened at the home or why.
"I was in the house down there, and then I heard all the sirens," said Jennings Conrad, who lives nearby. "Just seems like you don't hear that kind of stuff going on here local."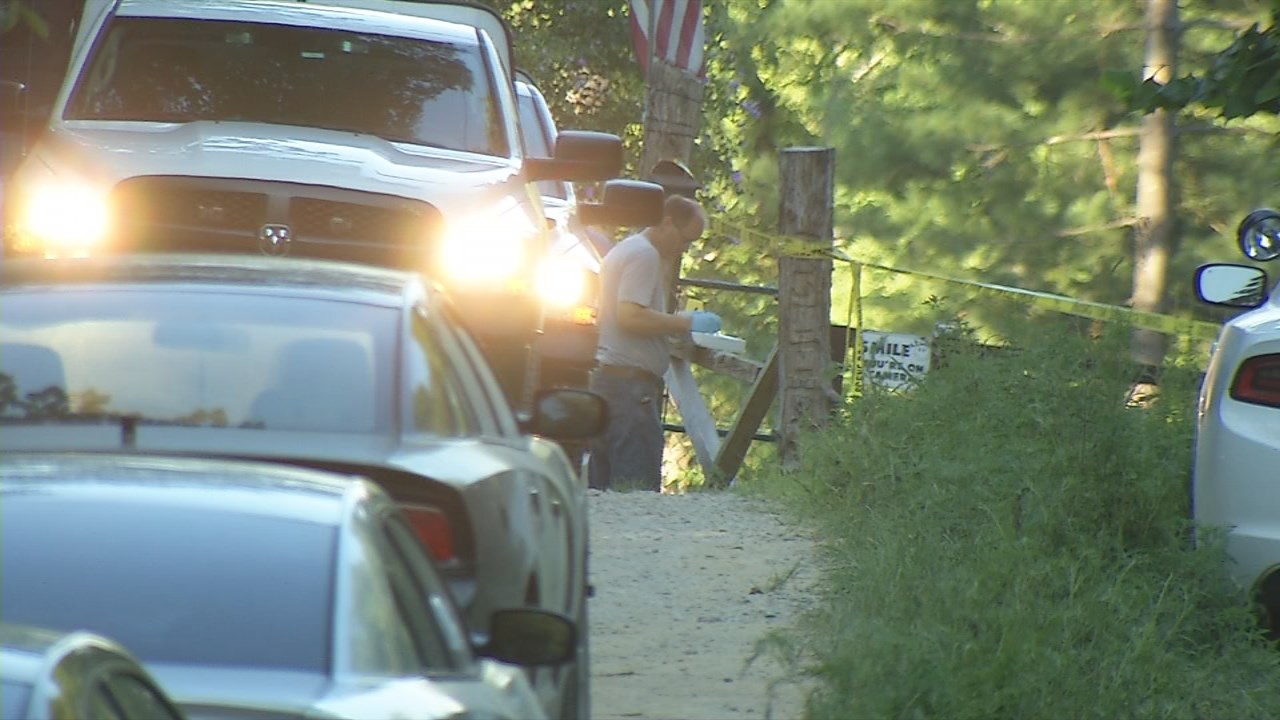 On Sunday afternoon, Conrad saw emergency vehicles responding to the scene and knew it was not good.
"I heard on the scanner they're going to land some helicopters up at Sulpher, they been shooting, and some people hurt," Conrad said.
Donnie Melton, who owns the popular Ole County Store in Crawford County, said customers know two people were shot and one of them died, but they don't know why.
"Everybody wants to know," he said. "Everybody is asking."
Police have not said much about the case but have assured neighbors that there are no suspects on the loose.
"We know that state police reported that nobody is in danger, so that kind of relieves us," Melton said.
Indiana State Police released a statement on Facebook:
"This investigation is complex and detectives are working tirelessly to ensure a thorough and complete investigation." Police are also waiting on the results of an autopsy.
Crawford County residents hope the autopsy results will lead to answers about the fatal shooting.
"We don't want to be nosy people, but we do like to know a little bit, what's going on," Conrad said.
ISP detectives hope to have the results of that autopsy in a few days.
Related Stories:
Copyright 2018 WDRB Media. All rights reserved.