LOUISVILLE, Ky. (WDRB) -- Crews have finished the difficult job of removing all damaged materials and debris from a fire at a cabin at the historic site that was once home to George Rogers Clark.
Indiana DNR officials say any salvageable logs and other materials have been stored for any possible future uses.
The parking lot and boat ramp have been reopened for public use.
The cabin was gutted by a fire on May 20. Jason Fosse is accused of starting the fire. He's facing an arson charge.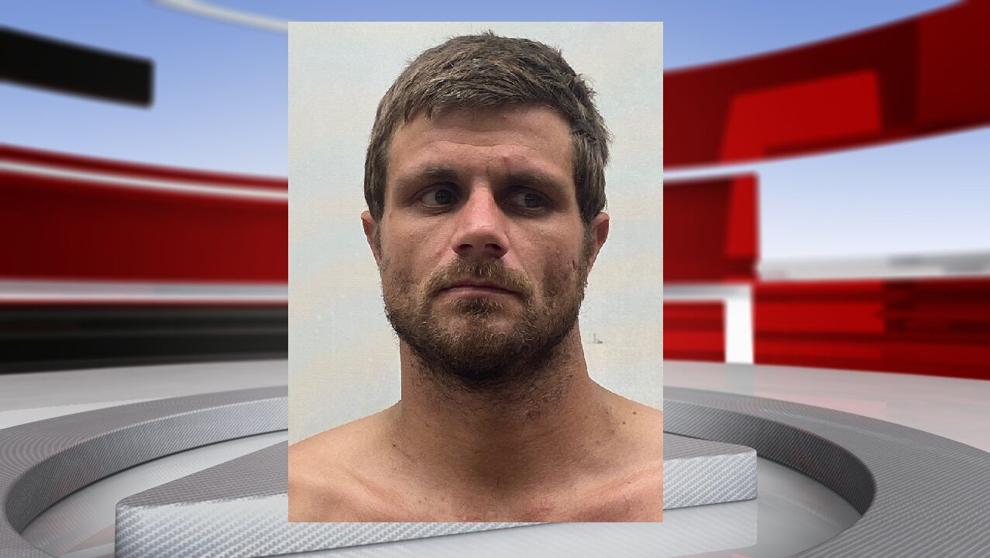 Officials say they are now focused on figuring out the best way to redevelop the site.
Security is monitoring the site closely.
Related stories:
Copyright 2021 by WDRB Media. All rights reserved.