LOUISVILLE, Ky. (WDRB) -- Two inmates charged in a scheme to sneak drugs disguised as mail into Louisville's jail appeared in court on Monday.
Garrett Minefield and Robert Richardson were arraigned on drug charges. Investigators said Keanna Decius mailed drugs to Metro Corrections with Minefield and Richardson as the intended recipients.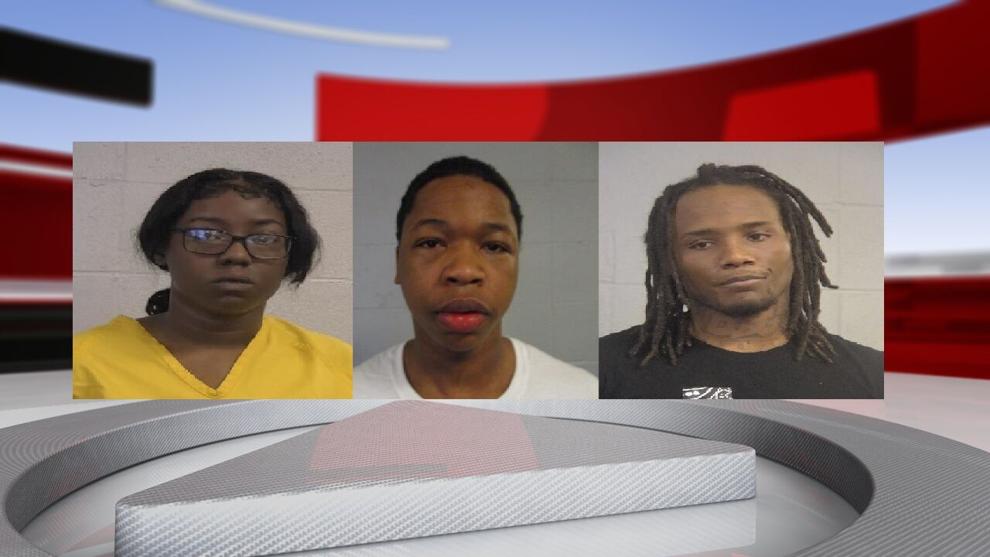 Jail officials said 49 suboxone strips were taped to disks in parcels marked as mail from an attorney.
Suboxone is a drug that's normally used to manage opioid addiction, but it can be abused.
Decius is expected to appear in court on Friday.
Related Stories:
Copyright 2022 WDRB Media. All Rights Reserved.