LOUISVILLE, Ky. (WDRB) -- The owners of a Louisville ballet academy who were accused of sexual abuse have been ordered to have no unsupervised contact with minors.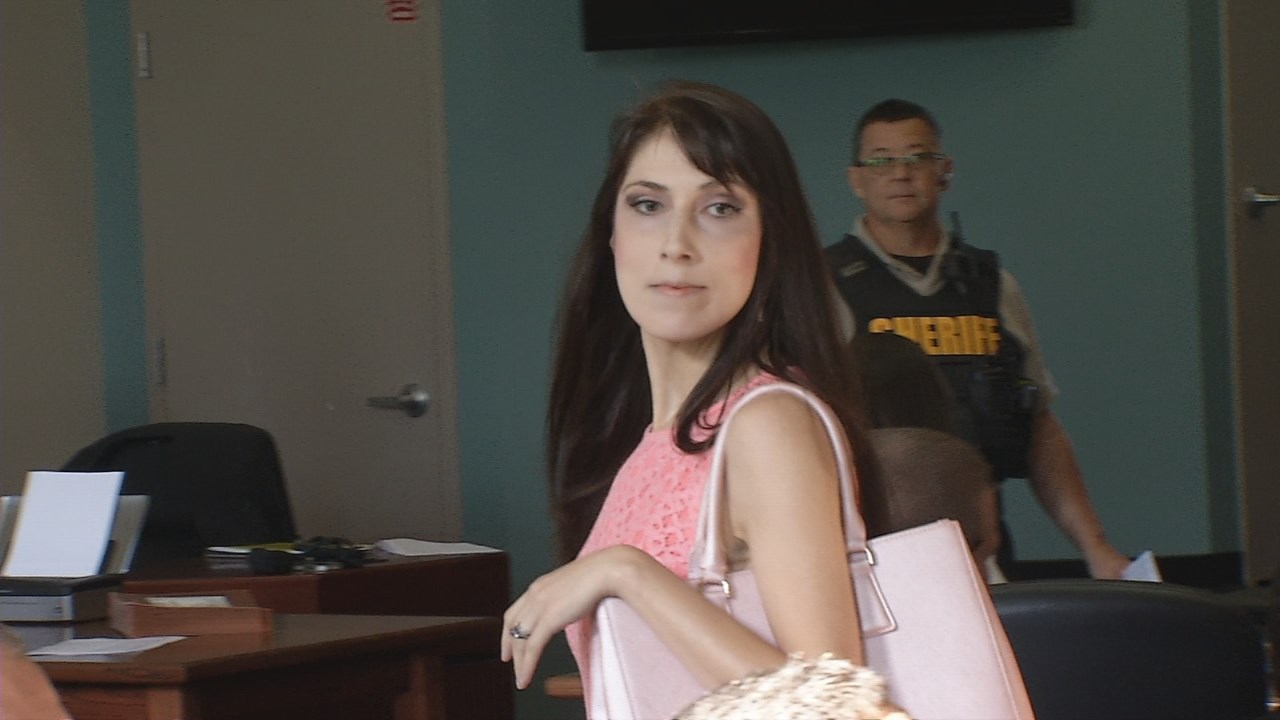 Declan and Ariadne McAuley pleaded not guilty before a judge in Oldham County Thursday morning. They allegedly sexually abused a 17-year-old girl who was a student and employee at Fleur-de-Lis Ballet Academy, in the Mellwood Arts Center.
According to arrest warrants, both McAuleys engaged in sex acts with the victim at least seven times at their Crestwood home. The McAuleys are charged with sexual abuse and engaging in an unlawful transaction with a minor.
Police say the abuse came to light when the victim was interviewed at the Kosair Child Advocacy Center.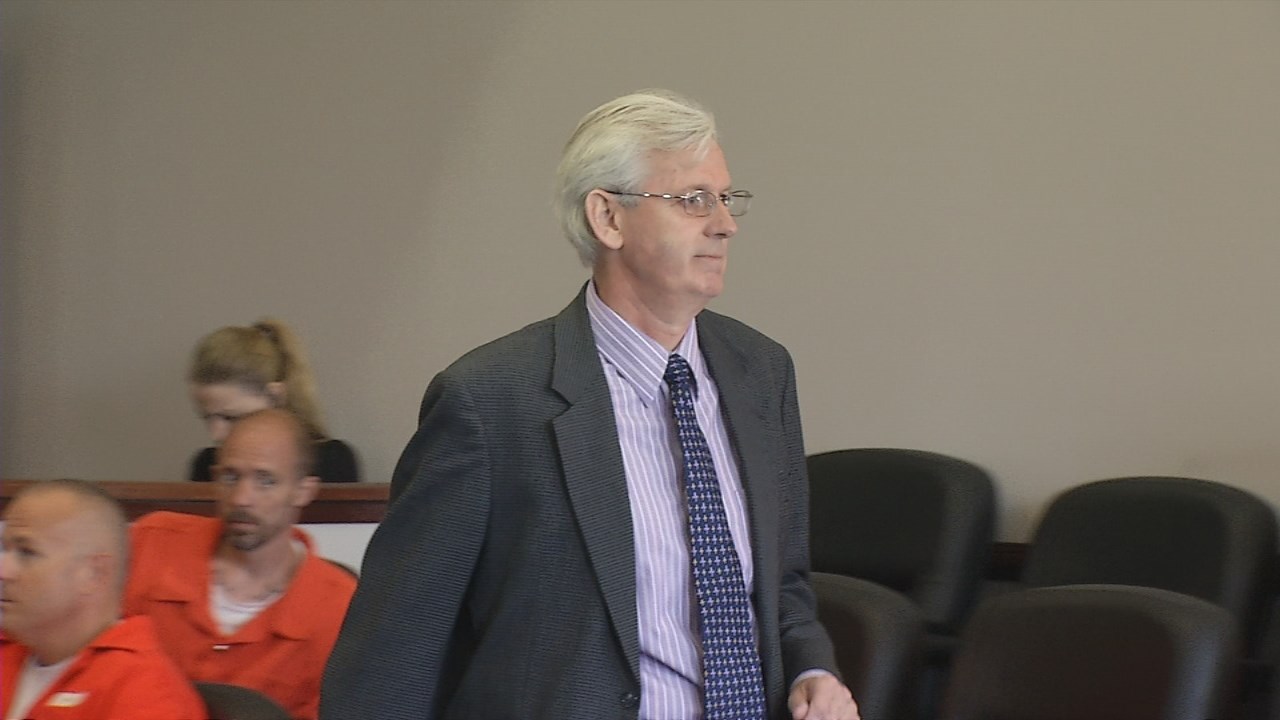 When police confronted Declan McAuley about the alleged abuse, they allegedly found images of the victim sleeping naked on his cell phone.
Related:
Copyright 2018 by WDRB News. All rights reserved.