LOUISVILLE, Ky. (WDRB) -- Louisville Metro Police is investigating after the body of a man was found in an alley Monday in the Russell neighborhood.
According to LMPD spokesman Dwight Mitchell,  around 2:30 p.m. police received a report of a shooting near Magazine and South 22nd streets. That's where they found the victim. 
Mitchell said the man had been shot, and was pronounced dead at the scene. LMPD's Homicide Unit is investigating, but police currently have no suspects. 
"The unfortunate thing is that another life was lost in our city due to — just — violence that just cannot continue to happen and to be tolerated," Mitchell said. "I've been to many of these scenes over the years, and every time that there is one, it certainly is troubling to me and it has to be troubling to the folks in our community, as well."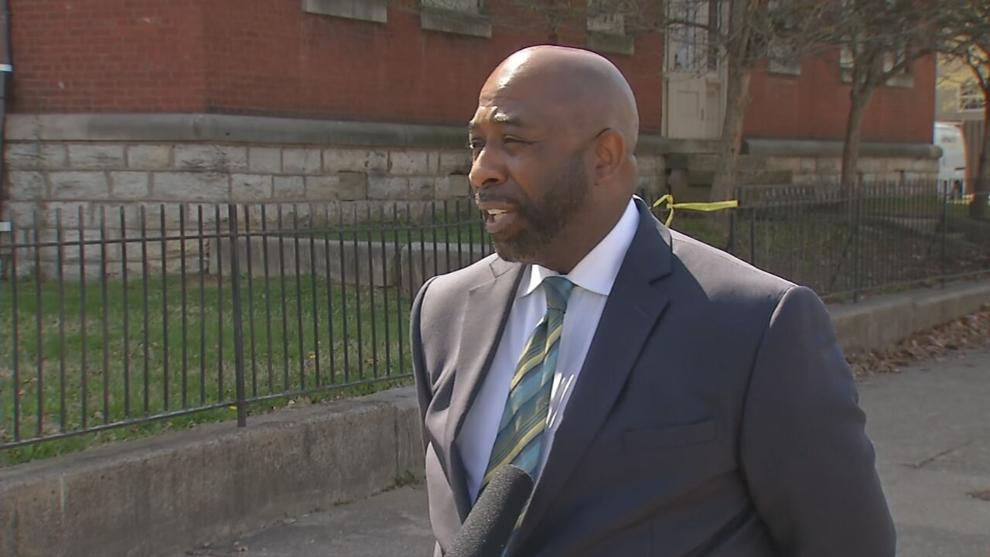 Mitchell appealed to any witnesses who may know something to come forward.
"The situation is certainly very fluid at this point, and certainly our prayers go out to the family," he said.
Anyone with any information is asked to call the crime tip line at 502-574-LMPD (5673). Callers can remain anonymous.
Copyright 2021 by WDRB Media. All rights reserved.