LOUISVILLE, Ky. (WDRB) -- Clarksville Police are asking for the public's help to identify a man seen in the area of Commerce Bank just before it was robbed.
Clarksville Police said the man was seen on Veteran's Parkway near the bank on Oct. 4. A Silver Nissan Altima was also seen in the area at the time of the robbery.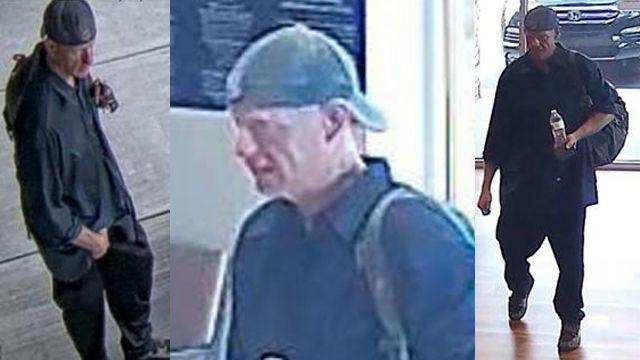 Police have images of the man seen on Oct. 4, as well as the person who committed the robbery, who is wanted in connection with several bank robberies throughout Indiana. They aren't saying if they are the same person.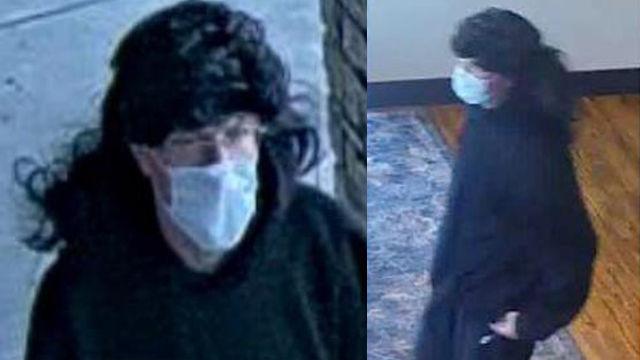 If you recognize anyone from any of the photos, you are asked to call Clarksville Police at 812-288-7151.
Copyright 2019 by WDRB Media. All rights reserved.