LOUISVILLE, Ky. (WDRB) -- After receiving a tip via Facebook, Indiana State Police have arrested a suspect in connection with a bank robbery in Crawford County that took place Friday afternoon.
Police arrested Jason Elliott, 44, around 1:35 a.m. Saturday. Elliot is charged with robbery and theft. 
Officials received an anonymous tip from an individual who saw the department's Facebook post regarding the robbery. 
Detectives were able to find Elliott on Friday night at his home in Ramsey, Indiana, and located some of the money that was allegedly stolen around 5:17 p.m. Friday from a First Savings Bank in Marengo, Indiana.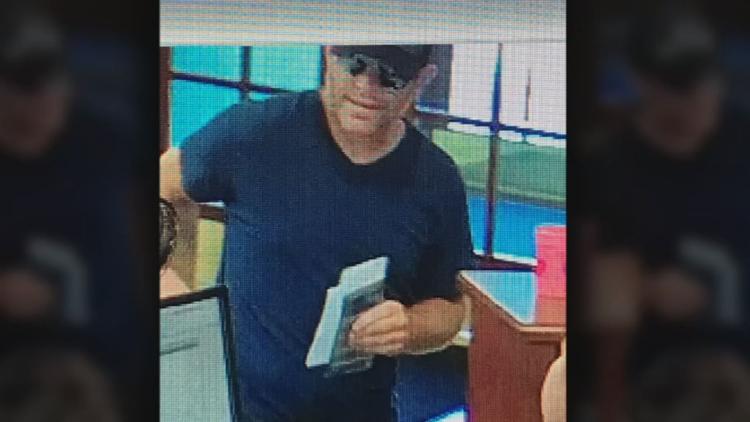 Upon further investigation, police also learned Elliott was responsible for a June 19 bank robbery at a Stock Yards Bank in Austin, Indiana. 
Elliott has been taken to the Crawford County Jail, where he is being held on bond.
ISP said its investigation into the robbery is ongoing.
Related stories: 
Copyright 2019 WDRB Media. All Rights Reserved.