LOUISVILLE, Ky. (WDRB) -- Body camera footage of a Louisville Metro Police officer shooting and killing a man during a traffic stop last week in the Portland neighborhood will be released Monday, according to Kentucky State Police.  
Brian Allen Thurman, 49, was shot after officers pulled over a car that was reported as stolen around 10:30 p.m. Nov. 22 in the area of 21st and Gilligan streets, according to authorities. Thurman was taken by EMS to University of Louisville Hospital, where he died.
Investigators have not identified the officer who fired their weapon or said why the weapon was fired or why an officer was briefly hospitalized after the incident. A woman was in the car with Thurman but fled the scene on foot after the shooting, according to police. Interim LMPD Chief Yvette Gentry said early Monday morning that the department was looking for the woman, but police have provided no updates on her whereabouts since. 
In the past, LMPD has typically released body camera footage of shootings and identified the officers who fired their weapons within 24 hours. However, KSP is handling the investigation into Thurman's death per a new policy announced in July in the wake of the fatal police shootings of Breonna Taylor and David McAtee in Louisville. 
"We're wanting an outside agency to investigate officer-involved shootings so that there is not an agency investigating itself," Louisville Mayor Greg Fischer said Tuesday.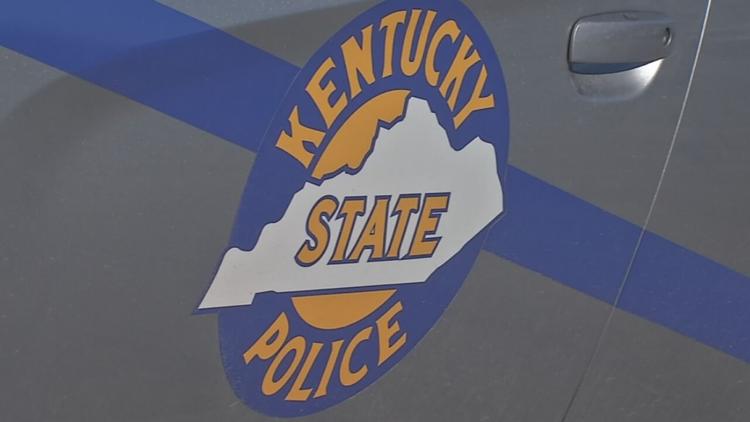 Fischer previously said KSP committed to releasing body camera footage within a 72-hour time frame, which passed Wednesday. KSP Commissioner Phillip Burnett Jr., however, made no promises of meeting that deadline Tuesday.
"We do not release video footage or specific details until it is safe to do so in the investigative process for witness and officer safety," Burnett said in a statement.
On Saturday, KSP spokesman William Gregory said in a statement that the agency has completed "initial interviews of critical witnesses." Gregory did not, however, specify what time the footage would be released Monday. 
Fischer's communications director, Jean Porter, said Wednesday that the city will respect the "independent investigatory approach" offered by KSP.
"The transition from having LMPD lead the investigation to KSP is revealing differences in policies and practices, including the timing of the release of body camera video," Porter said in a statement. "... We have entrusted this investigation to the KSP in whom we have the fullest confidence."
Related Stories: 
Copyright 2020 WDRB Media. All Rights Reserved.