LOUISVILLE, Ky. (WDRB) -- Louisville Metro Police say two people have been arrested after 14 pounds of suspected crystal meth were seized during a traffic stop.
Alejandro Ramirez, 25, and 25-year-old Erika Botello, both of Ennis, Texas, were arrested on Monday in the area of Taylorsville Road and Arlington Avenue.
Officials say Ramirez ran a red light in front of police and did not have a valid driver's license. According to police, the drugs have a street value of about $150,000.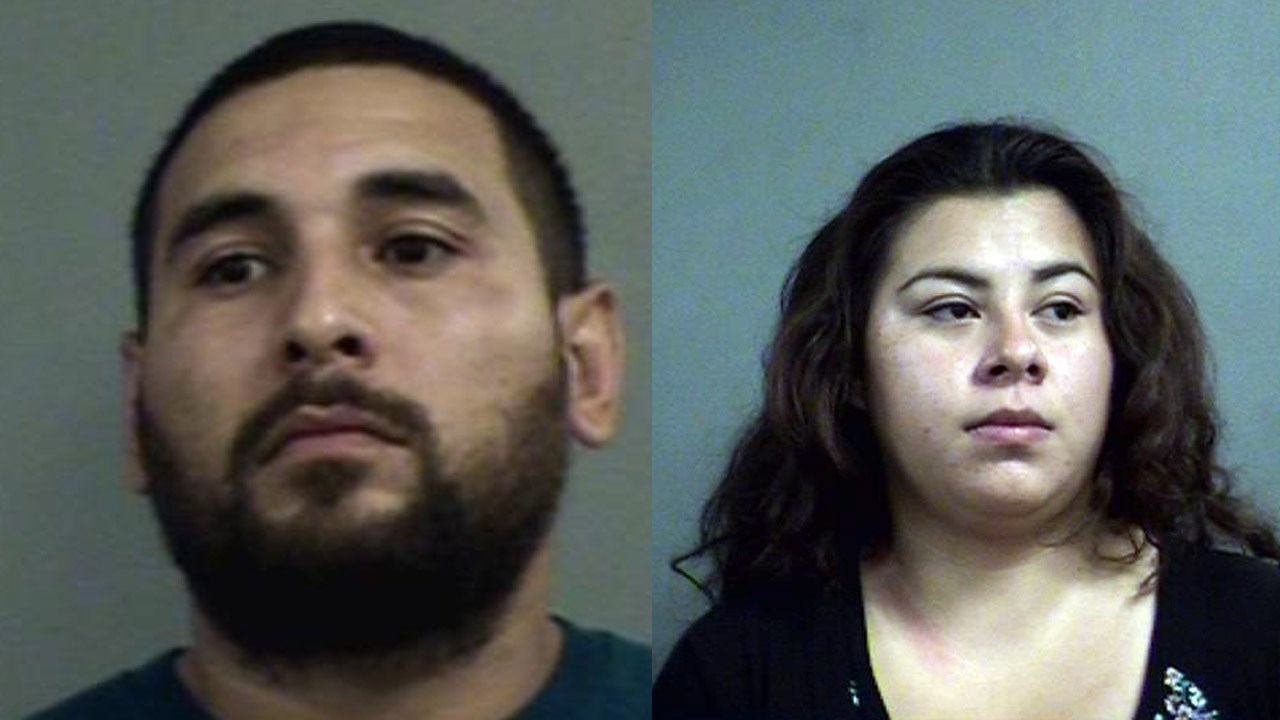 Ramirez and Botello are each charged with trafficking in a controlled substance. They are being held at Louisville Metro Corrections on $10,000 cash bonds.
Copyright 2018 WDRB News. All rights reserved.