LOUISVILLE, Ky. (WDRB) -- The Paoli Police Department in Indiana is looking for two people who may have been involved in a hit-and-run crash.
The crash took place at a Walmart store on Jan. 5. Police say they rammed into a car, then took off.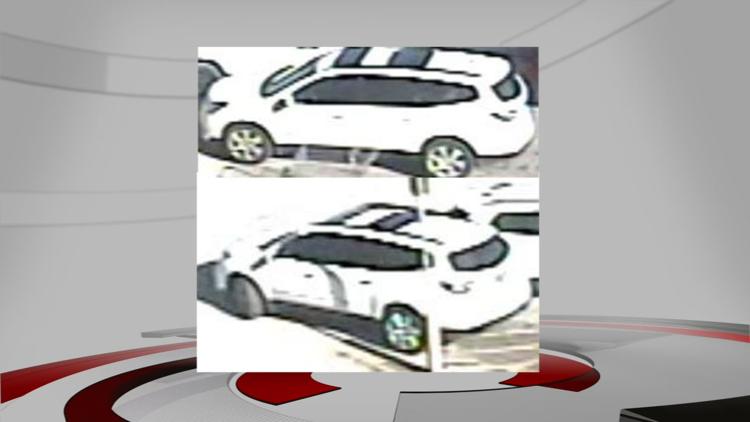 Anyone with any information on their identities or whereabouts is asked to call the Paoli Police Department at (812) 723-2836.
Copyright 2019 WDRB Media. All Rights Reserved.