LOUISVILLE, Ky. (WDRB) -- A teen from Paoli, Indiana, who was behind the wheel of a car when it crashed Feb. 14 in Orange County has been charged with the deaths of two girls who were killed in the wreck. 
Keeghan Chandler Preston Jones, 18, was arrested Wednesday and faces two counts of causing death while operating a vehicle with a schedule I or II controlled substance in the body and two counts of reckless homicide, according to a news release from Indiana State Police. Jones was driving a 2006 Pontiac when it crashed on County Road 500 North, between Paoli and Orleans around 8 p.m. on Valentine's Day.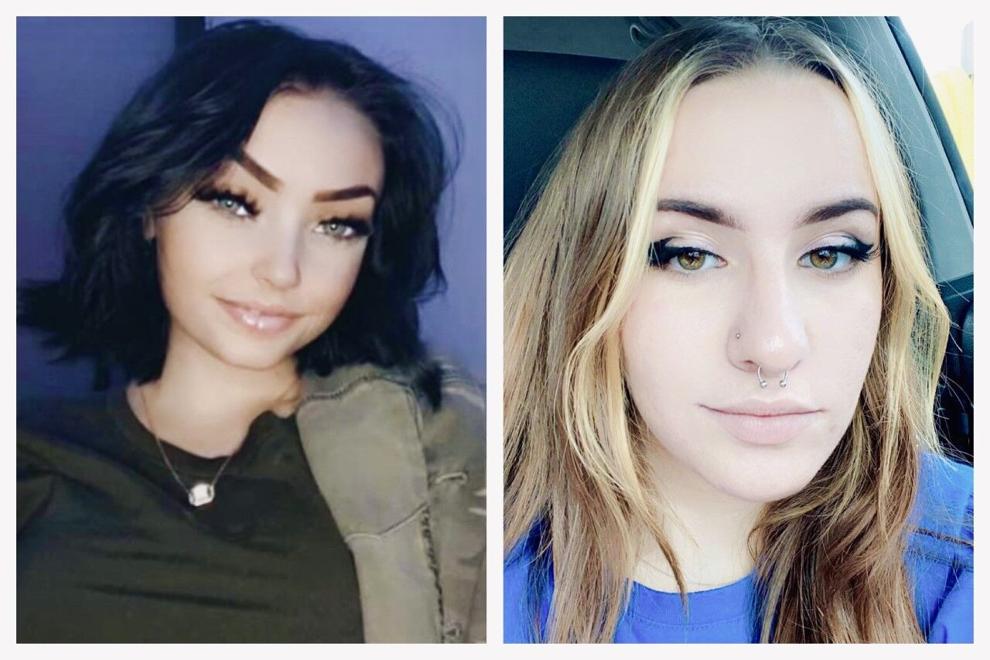 According to ISP, Jones lost control of the car, which caused it to flip multiple times before landing on its roof in a field. Of the four other teens in the car, two died: Kyndell Bailey, 15, of Orleans and Jocelyn Phillips, 16, of Paoli.
Bailey's father, Craig Bailey, told WDRB News in April that his family wanted "justice to the fullest extent." He pointed to a post-crash report that says Jones was estimated to have been driving between 103 and 108 miles per hour before the moment the car lost control and crashed.
"The main cause of this vehicle crash is unsafe speed, which is an error of the driver," ISP's crash report concludes. "Also, the tires on the vehicle were defective and not safe for use."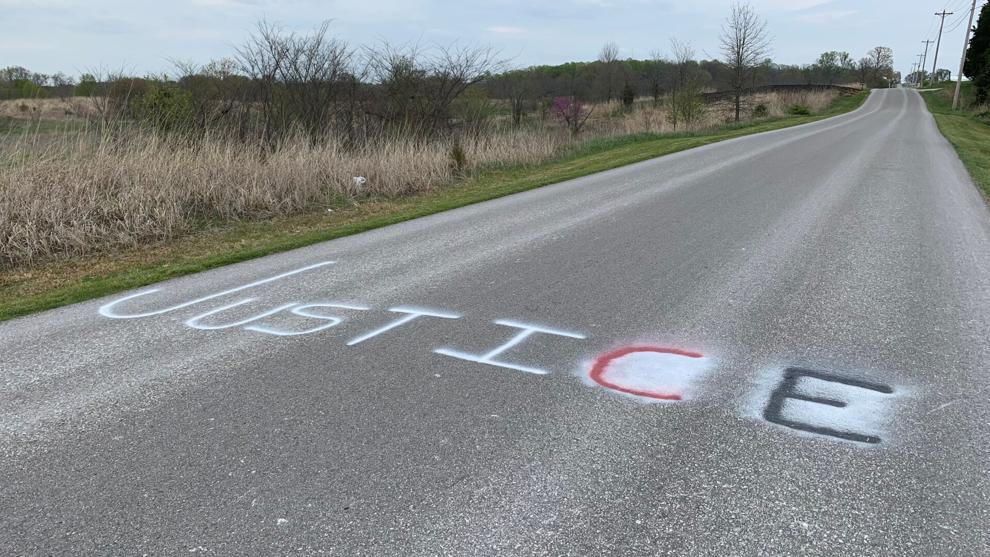 Phillips' mother, Pam Phillips, told WDRB News she also wants justice, but her version differed from Craig Bailey's. 
"I am seeking what I truly believe my daughter Jocelyn would want," she said. "She would not want another life ruined further by doing jail time. I believe that there does need to be some consequences, such as a loss of license, possibly speaking to students ... as an ambassador for safe driving."
Related Stories:
Copyright 2021 WDRB Media. All Rights Reserved.