LOUISVILLE, Ky. (WDRB) -- Police arrested a man Wednesday after they say he randomly fired shots near a Louisville McDonald's, with one of the bullets grazing a juvenile victim in the head.
The incident took place on July 28, just after 4 p.m., at the McDonald's at 3340 Taylor Boulevard.
According to an arrest report, a Louisville Metro Police homicide detective happened to be in the area and heard gunshots. Police say she then saw a "heavy-set black male" get into a black SUV an flee the scene.
In the ensuing confusion, it was learned that a juvenile was sitting in a car in the McDonald's parking lot at the time, and one of the bullets grazed him in the head.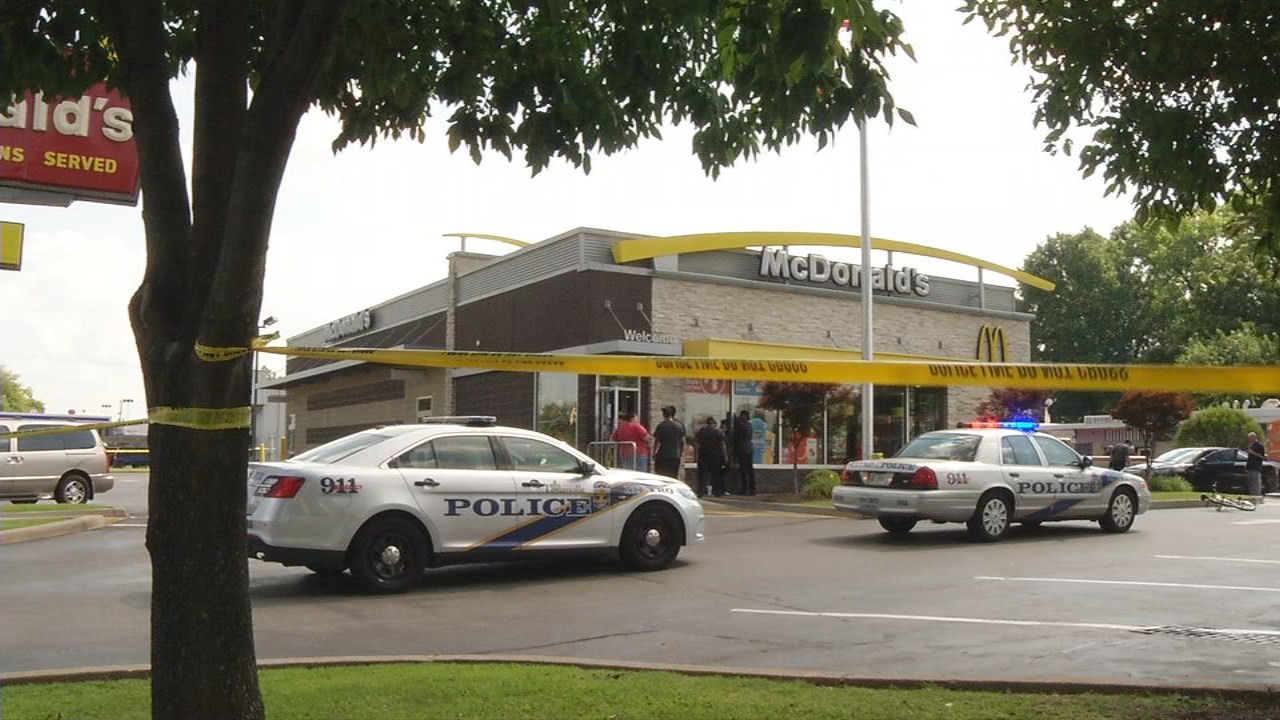 Police arrested 26-year-old Tajackus Wingfield several days later, on Aug. 1, near Southgate Avenue, by the same McDonald's. Police say they recognized him as being wanted in connection with the earlier incident.
When they stopped Wingfield he told officers that he had a gun in his pocket. Police say they recovered the handgun, which had been reported stolen. 
Wingfield allegedly told officers that he had bought the gun "off the street" about two years earlier.
When confronted about what had happened at the McDonald's, police say Wingfield admitted to firing three shots that day.
He was arrested and charged with first-degree assault, receipt of a stolen firearm and carrying a concealed deadly weapon without a proper permit. He is currently being held in Louisville Metro Corrections.
Copyright 2018 by WDRB News. All rights reserved.