LOUISVILLE, Ky. (WDRB) -- One of several men indicted in connection with the fatal shooting of a Doss High School student in May is in custody.
According to Louisville Metro Corrections' online records, James Clifton, 18, was booked into the jail on Wednesday night. 
Clifton is one of six men charged with complicity to murder, complicity to robbery and complicity to wanton endangerment, according to an indictment filed in August.
The charges stem from the shooting death of Gregory James Jr., who police say was shot to death May 2 after a drug deal near the Grand Avenue Apartments in the Chickasaw neighborhood.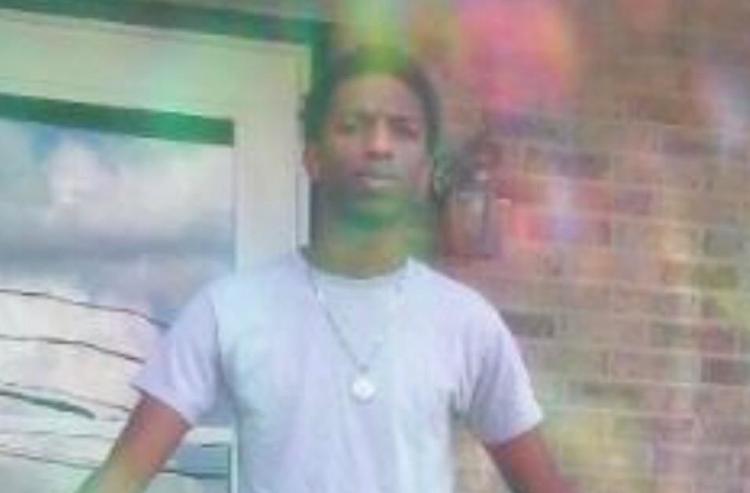 According to a police citation, one of James' friends was robbed at gunpoint during the drug deal. James and two other people were forced out of a car and told to run.
Police say several suspects fired shots, hitting and killing James. The suspects then took off in the car James and his friends have been driving.
The indictment names several other suspects who prosecutors say were involved in the killing, including Leander Joshua Barnett, Jr., Andrew Lavon Dew, Jamaetrion J. Houston, Garrett Brandon Minefield and Remeheo Marnez Minefield, Jr.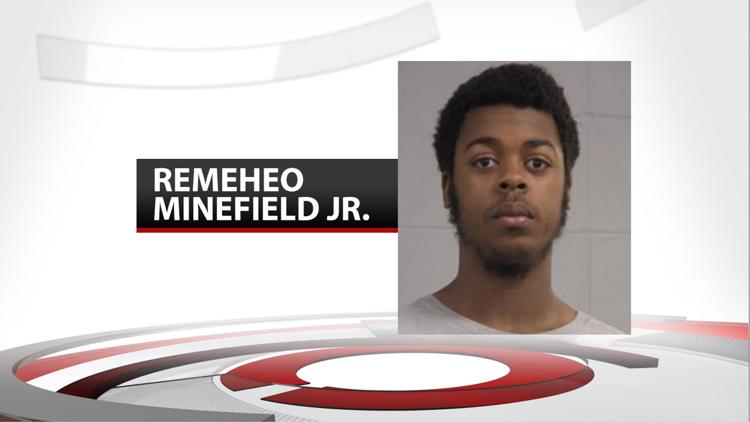 In addition to Clifton, police said in July that they had already arrested two juveniles for the crime. Those suspects weren't identified, due to their age. Police also arrested Remeheo Marnez Minefield, Jr. A not guilty plea was entered on his behalf.
The status of the other suspects named in the indictment is not known.
Related Stories: 
Copyright 2020 by WDRB Media. All rights reserved.