BROWNSTOWN, Ind. (WDRB) -- For most of the year, the lawn outside Jackson County's courthouse is bare. But each December, a privately funded Nativity scene is put up in the lawn at the heart of Brownstown, Indiana, to Ben Lucas' delight.
"I mean, it's just a staple of life here in Jackson County," Lucas said. "The Nativity scene's been there the entire time we've lived here and probably longer than that, honestly."
There's a chance a judge might prevent that tradition this December, however, because of what started last December: Someone complained that the Nativity scene violates the Establishment Clause of the First Amendment, and a lawsuit was ultimately filed.
"I don't think that placing a Nativity scene in front of the court house immediately means we're running a theocracy instead of a democracy," Lucas argued.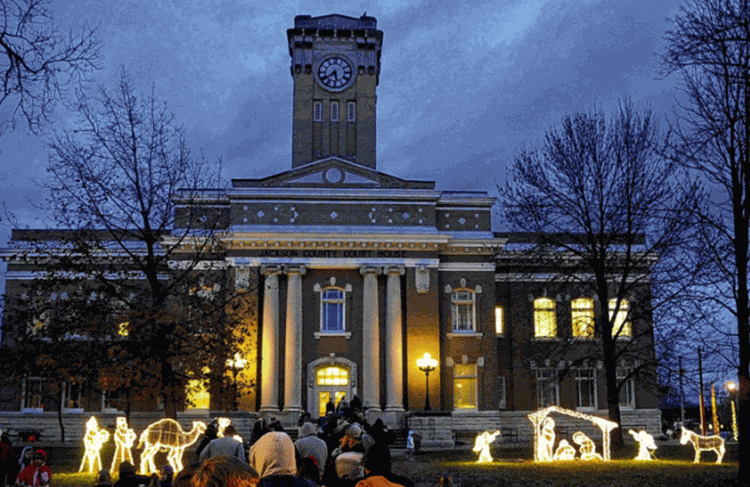 The federal lawsuit begs to differ. The county filed paperwork in February to have the suit dismissed, but a judge finally denied that request on Sept. 30. 
"It's a waste of taxpayer money that the court has to spend time hearing a lawsuit about a Nativity scene," Lucas said.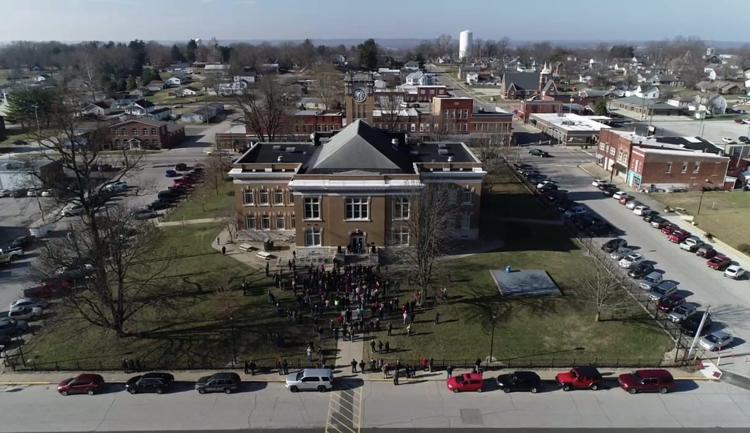 The judge, however, wrote that the complaint against the Nativity scene does seem to have some merit.
"The Court is not persuaded that Jackson County's Nativity scene ... has enough non-religious elements to comply with the Establishment Clause," the judge wrote. "At this stage of the proceedings, it appears both that the government in Jackson County is endorsing a religion — Christianity — and that it lacks a secular purpose for erecting the Nativity scene."
The judge made those conclusions even after considering the county placed secular decorations like Santa next to the Nativity scene in December 2018. 
County Commissioner Drew Markel, however, says the county is still planning to put the Nativity scene up again this year as the court battle continues. He doesn't view the denied motion to dismiss the case as a major setback.
Related stories:
Copyright 2019 WDRB Media. All Rights Reserved.