LOUISVILLE, Ky. (WDRB) -- Doctors at University of Louisville Hospital are seeing fewer COVID-19 patients.
Dr. Mark Burns, an infectious disease specialist, said it's been extremely busy, but he's encouraged by the declining number of patients. There are 68 COVID-19 patients currently in the UofL Health system.
Burns said that's the fewest they've seen in the past couple of weeks, and the majority of those patients are not vaccinated.
"The fact that they're trending down, that's the good part about it," he said. "... hopefully we won't see another surge, but again, with the holidays coming up, it is entirely possible."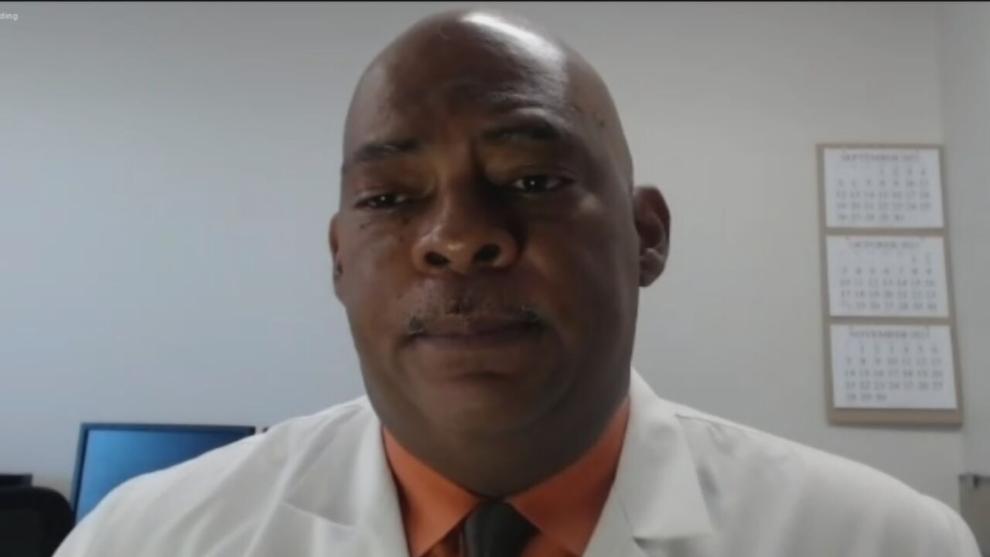 He's confident that both the Moderna and Johnson & Johnson vaccine boosters will be approved soon.
Copyright 2021 WDRB Media. All Rights Reserved.