LOUISVILLE, Ky. (WDRB) -- On most days, there's not a lot of foot traffic in downtown Louisville after 6 p.m. But some local business owners believe the addition of what Churchill Downs calls "Derby City Gaming Downtown" will change the foot traffic and their luck.
That luck hasn't been on the side of many in the last 18 months. In March, Lisa Rainey, co-owner of The Bayou, opened her new restaurant, bringing a Cajun flare and flavor downtown.
After an exciting grand opening, Rainey said the COVID-19 Delta variant hurt business.
"Even with it being in the middle of a pandemic, things were going pretty good until the rise of the variant," Rainey said. "Lately, it has been very quiet."
She has even considered tapping out.
"We were considering just closing down (because) it was so dead," Rainey said. "It's like breaking even."
After the announcement from Churchill Downs on Thursday, Rainey said the plans will likely change.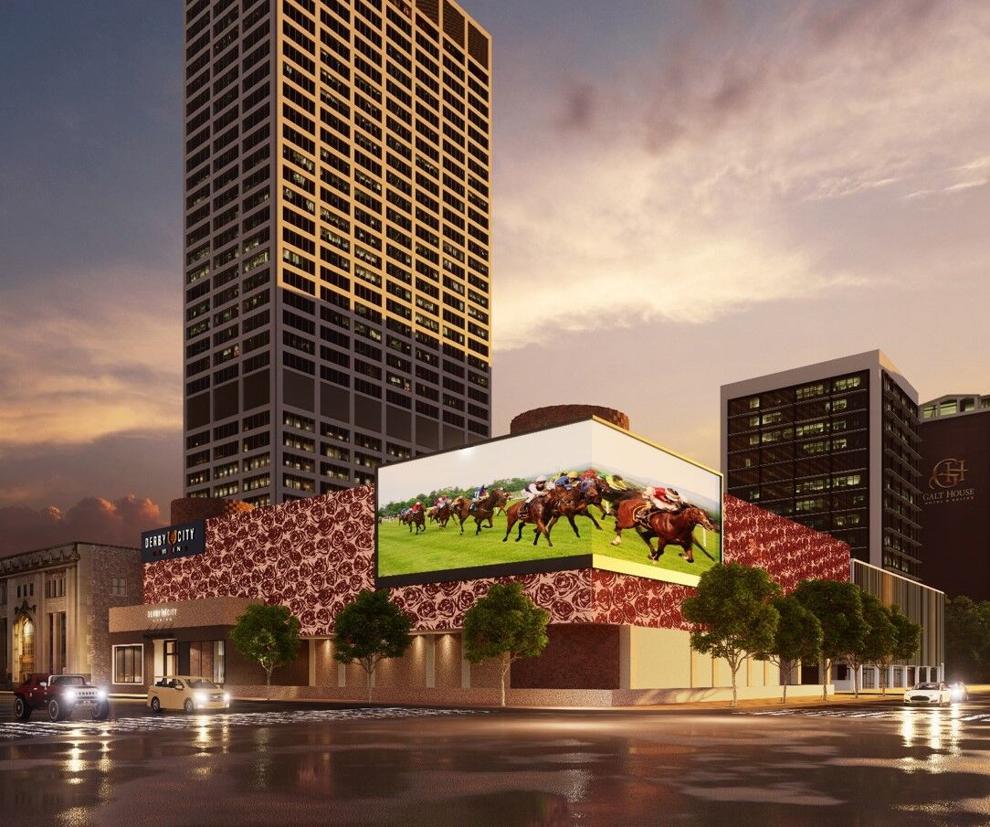 "That's a game-changer, because Churchill Downs is very major in this area," Rainey said. "So, hopefully it will draw revenue towards us, also."
Stacey Yates, vice president of marketing and communications for Louisville Tourism, said when Derby City Gaming Downtown opens, it will bring a lot of people and revenue to the downtown business district.
"It's a tremendous boost in the arm for, not just the city of Louisville, but for tourism in general," she said. "And I can tell you why. Not only is it an attraction, but it is the kind of attraction that especially our very lucrative convention market is looking for."
Yates said downtown Louisville has lost a few businesses to the pandemic and some are still suffering. But Yates she said the downtown business district is bouncing back and the new gambling venue will be worth betting on.
"I would say this is not a longshot at all," Yates said. "I would say this is a hometown favorite."
The venue isn't scheduled to open until early 2023, but Rainey likes the odds.
"Hopefully, we can get these seats filled, because we love being here," Rainey said. "We love what we do, but it has been a struggle lately."
Related Stories:
Copyright 2021 WDRB Media. All Rights Reserved.