LOUISVILLE, Ky. (WDRB) -- An Indiana State Police trooper escaped serious injury when his parked car was struck from behind by a drunk driver in Jeffersonville, police said.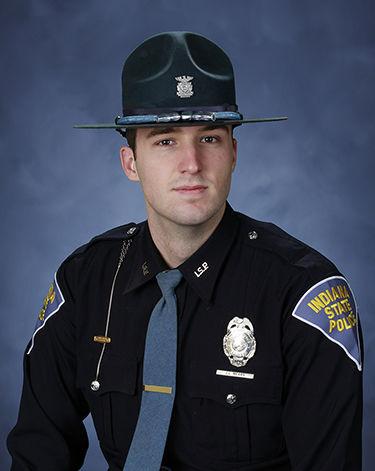 Trooper Justin Mears had parked his vehicle, with emergency lights flashing, on the shoulder of a road near Jeffersonville High School on Sunday morning when a vehicle, without headlights activated, slammed into the rear of the police car, police said.
After Mears checked on the well-being of the driver, Wendell L. Moore, 31, of Jeffersonville, he arrested him on charges of operating a vehicle while intoxicated and possession of marijuana, according to the ISP report.
Neither Mears nor Moore was injured. The police car sustained only minor damage. Moore was taken to Clark County Jail.
Copyright 2019 WDRB Media. All Rights Reserved.