CHARLESTOWN, Ind. (WDRB) -- Amazon surprised Charlestown High School students with a nutritious breakfast Wednesday morning.
But it wasn't just a one-time meal. The school is one of 100 around the country to get a $7,500 grant to help fund the school's breakfast program.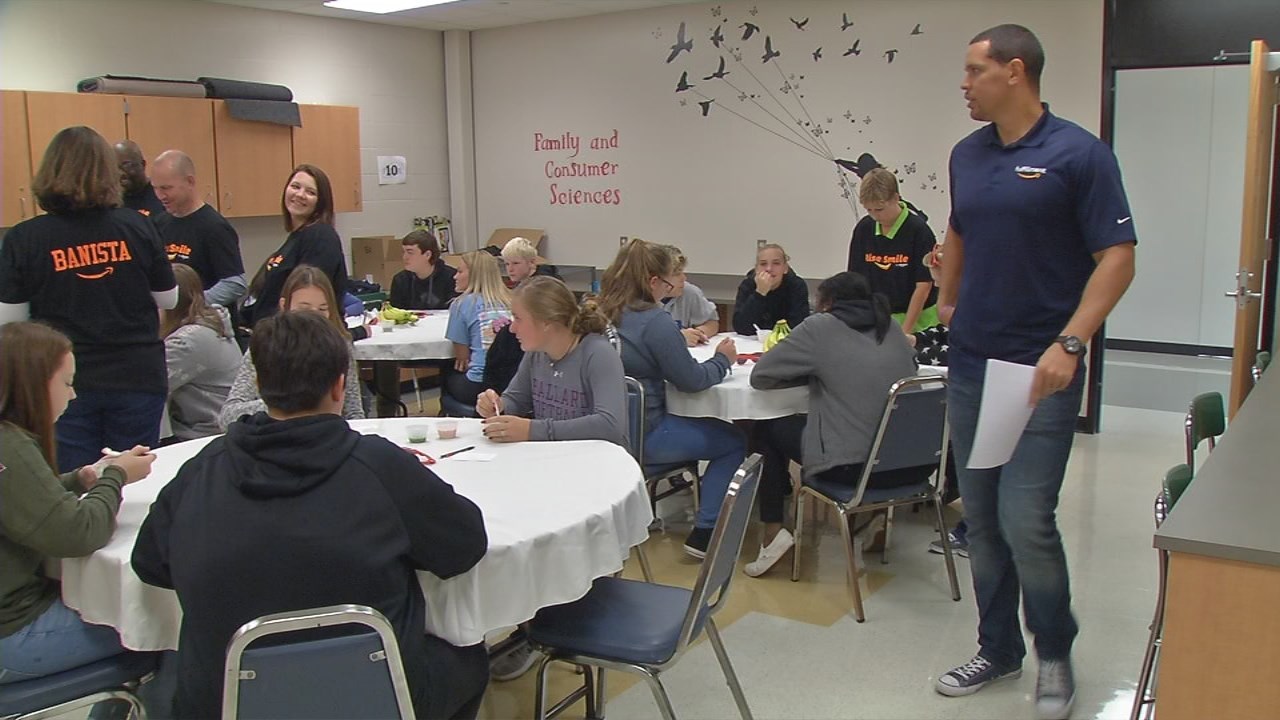 This morning, Amazon employees entered a fun cooking competition to emphasize the importance of eating a nutritious breakfast. 
Experts say students who eat a good breakfast perform and behave better in the classroom.
"It's important because we know that when students start their day with breakfast, they are more focused and ready to learn," explained Abbey Voelker, associate of corporate partnerships for Sharing Our Strength's No Kid Hungry campaign. "We know that these kids need breakfast in order to just do incredibly well in their studies and we're excited to be partnering with Amazon."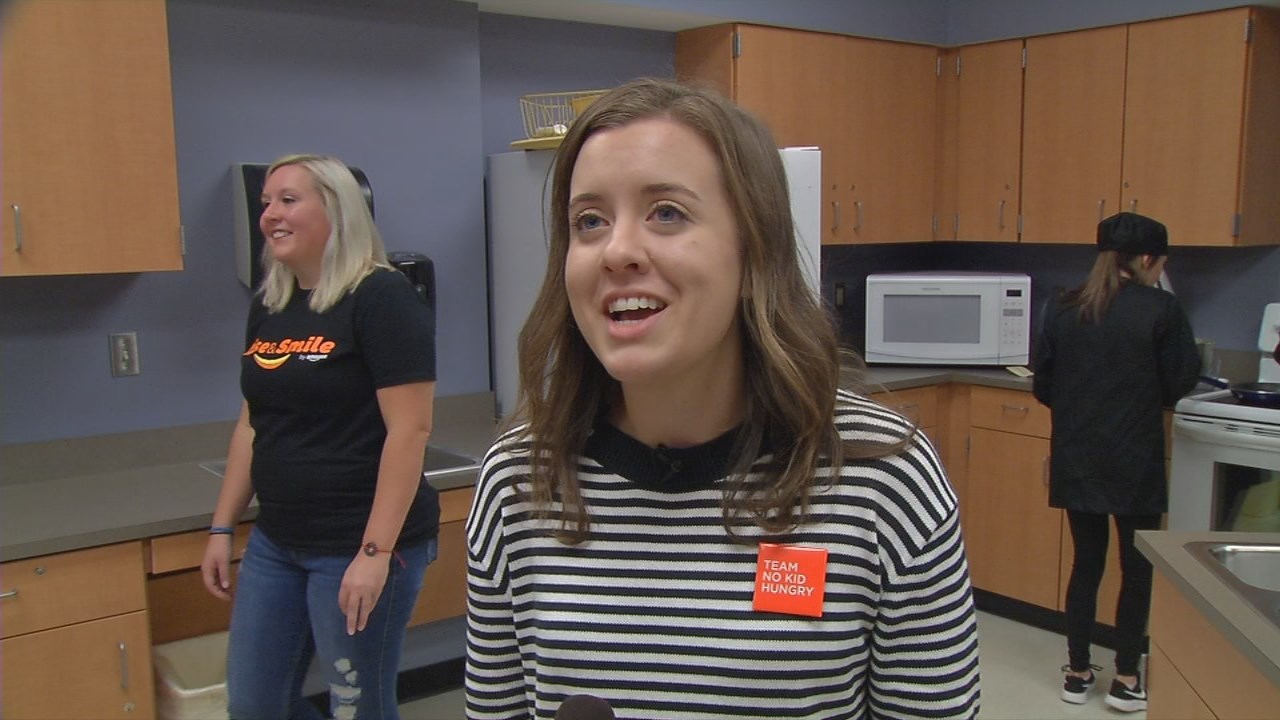 Amazon says it expects its grant program to provide breakfast to more than 29,000 students across the country.
"At Amazon, it's always important for us to give back to our local communities where our associates live and work," said Chuck Cummings, assistant general manager at Amazon's Jeffersonville Fulfillment Center. "We wanted to partner with Share our Strength's No Kids Hungry, because we believe in the mission to end child hunger. We want to make sure that all students have an opportunity to eat a healthy, nutritious breakfast every morning."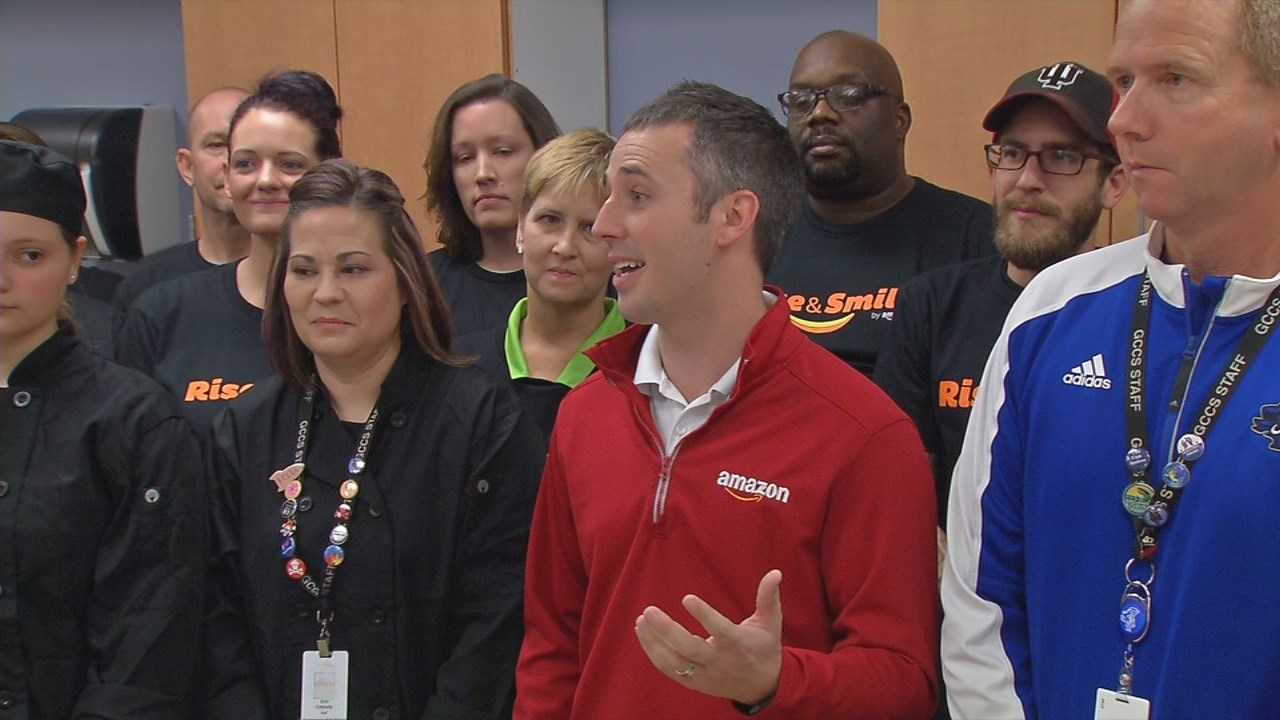 Copyright 2018 by WDRB News. All rights reserved.