LOUISVILLE, Ky. (WDRB) -- Bullitt County Public Schools has received national recognition for a decision that saved them millions of dollars -- and it involves, in part -- light bulbs.
On Tuesday, a representative with the U.S. Department of Energy paid a visit to recognize the district for its plan to save energy.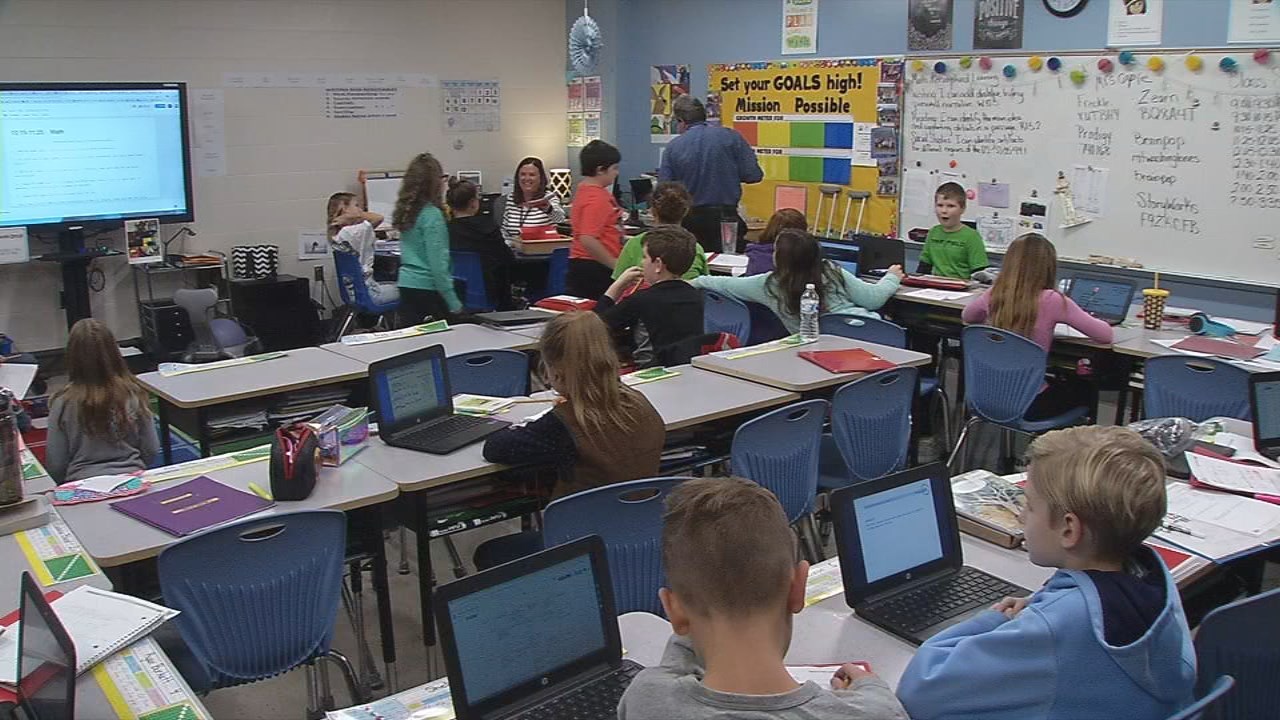 Since 2005, Mt. Washington Elementary School has upgraded lighting from incandescent light bulbs to LED's. The school has also renovated its mechanical and plumbing system, adding space for new classrooms, a new gym and a new library. The decisions also saved $6 million in energy costs.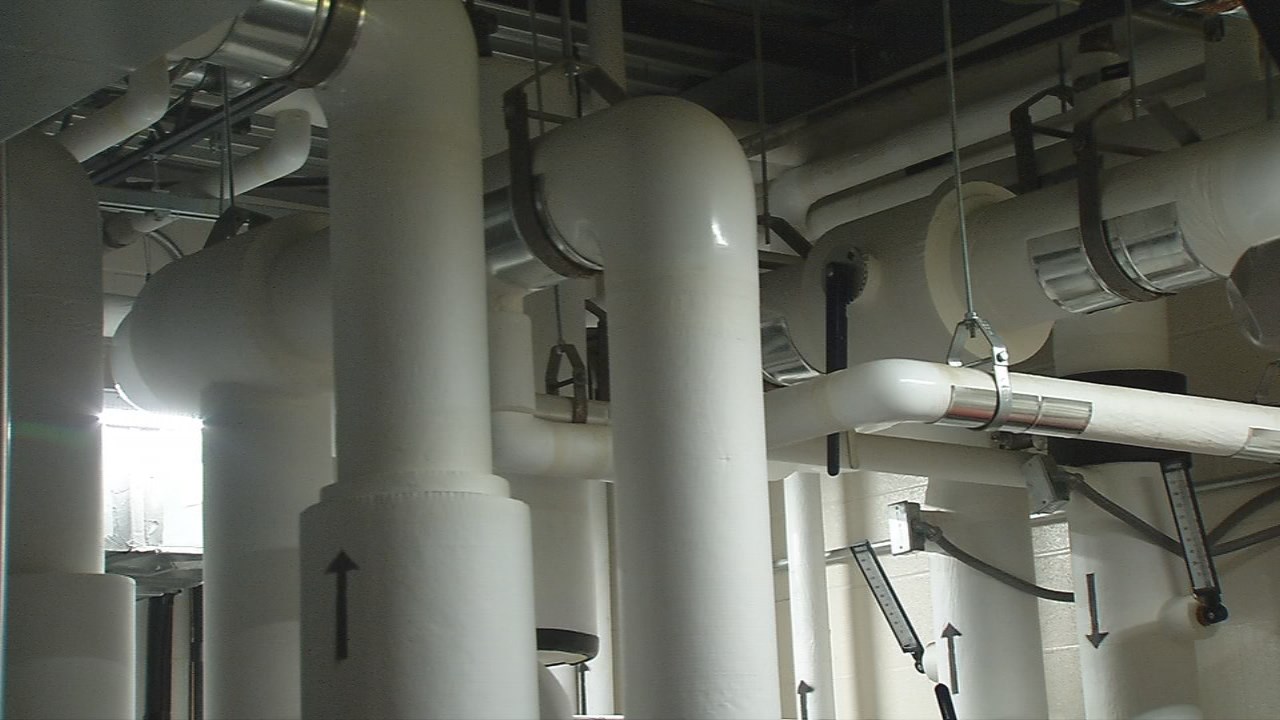 "What Bullitt County has done has been something that they have pursued and funded as a county," said Maria Vargas of the U.S. Department of Energy. "The savings go back to the schools, go back to the students and go back to the classrooms. So it's a model that's self perpetuating -- and that's why it's such a great model for other schools around the country."
The energy department recognized Bullitt County Schools as a Better Buildings Challenge Partner for its energy savings.
Copyright 2018 by WDRB News. All rights reserved.