LOUISVILLE, Ky. (WDRB) -- Christian Academy is one school system that has been able to hold in-person classes throughout the coronavirus pandemic.
Now, it has added an extra layer of protection: a new high-tech air filtration system in its two largest campuses in Louisville and Indiana.
"We've made our buildings safer and healthier places for our students and for our staff," said Darin Long, superintendent of the Christian Academy School System. 
The system, created by a company called PureGenix, uses ultraviolet light to kill more than 90% of the germs in the air, including COVID-19.
But the company's CEO, Samuel Perkins, said that does not mean the school can stop taking basic precautions such as wearing masks, social distancing and performing thorough sanitation.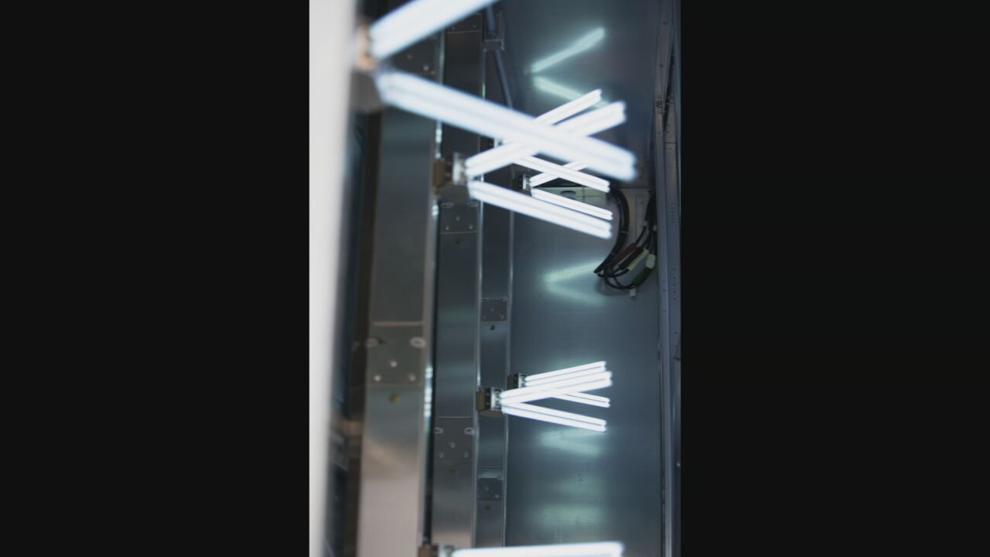 "I am not suggesting that we are the be all and end all of everything," he said. "But we are the first layer of protection that blocks the recirculation, the transportation, of germs in the building." 
The school system is considering installing the $100,000 system at its other campuses, as well. 
The PureGenix filter is also used at a hospital in northern Kentucky.
Copyright 2020 WDRB Media. All Rights Reserved.