JEFFERSONVILLE, Ind. (WDRB) -- A southern Indiana high school is expanding its efforts to document life in the community. 
Jeffersonville High School recently debuted its new mobile broadcasting van, a valuable resource for students hitting the streets to create video productions and cover sporting events — among other projects. 
"We need something that can really broadcast our studio well, and this really does that for us," junior Lilly Fondrisi said. "We have really everything we need to set up a good broadcast. We have our mics; we can interview people on the street."
The school purchased the van, which has the same capabilities as its studio control room, nearly two weeks ago. Everything inside it can be removed and set up outside for both TV and radio. The goal is to make each broadcast, game and show more accessible and community oriented through interaction.
"We'll have some opportunities to bring extra equipment up," said Wyatt Williams, a student and show host. "We'll have opportunities to bring equipment we wouldn't have been able to bring up."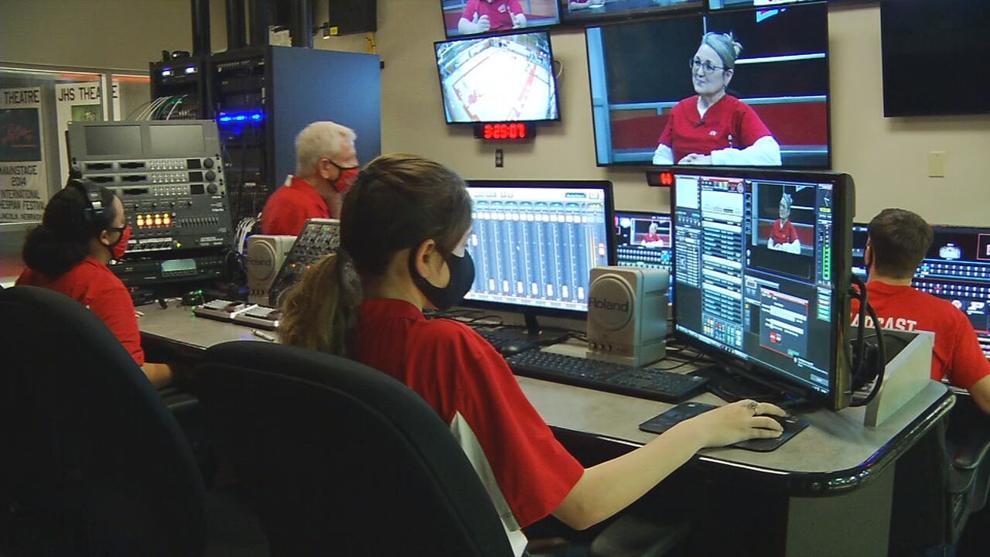 The WJHI van is also a mobile billboard for the school's 4-year-old video production program. It's already decked out with the school and station's logos and website.
Station Manager Tim Dench said students had to find a new way to operate over the past year due to the pandemic but never missed a game or production.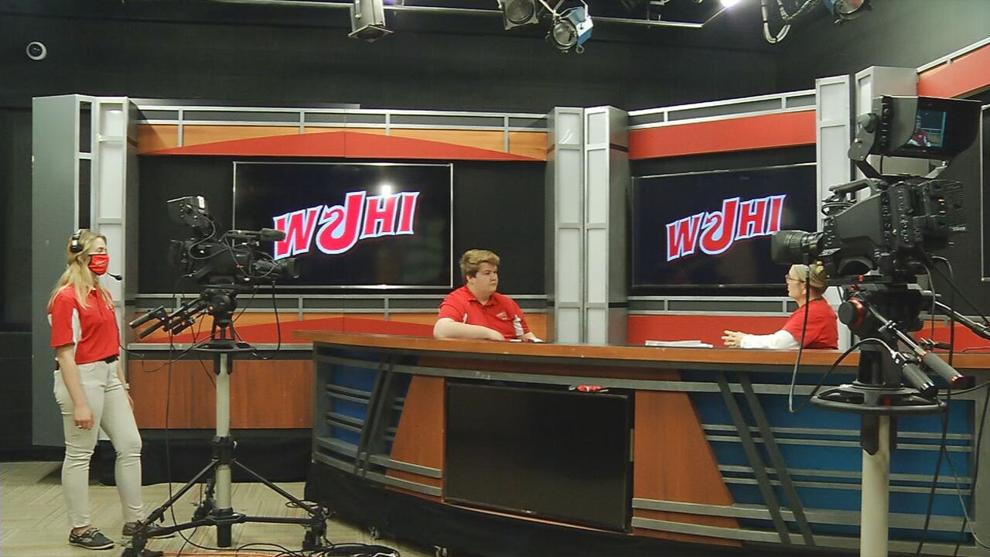 "We didn't sell advertising this year, and the community stepped up and donated thousands of dollars keep us afloat," he said. "This is our way paying back to them. It's a great story and it teaches our students there is more to life than just what you see on TV. It's a give-back thing, and that is what this is about."
Copyright 2021 WDRB Media. All Rights Reserved