LOUISVILLE, Ky. (WDRB) -- The New Albany Floyd County School Board has officially approved use of hand-held metal detectors in schools.
The use of the wands come with some guidelines. They can only be used when a school activity is taking place. All students can be searched at any time, if an employee suspects an issue. Students can also be randomly searched.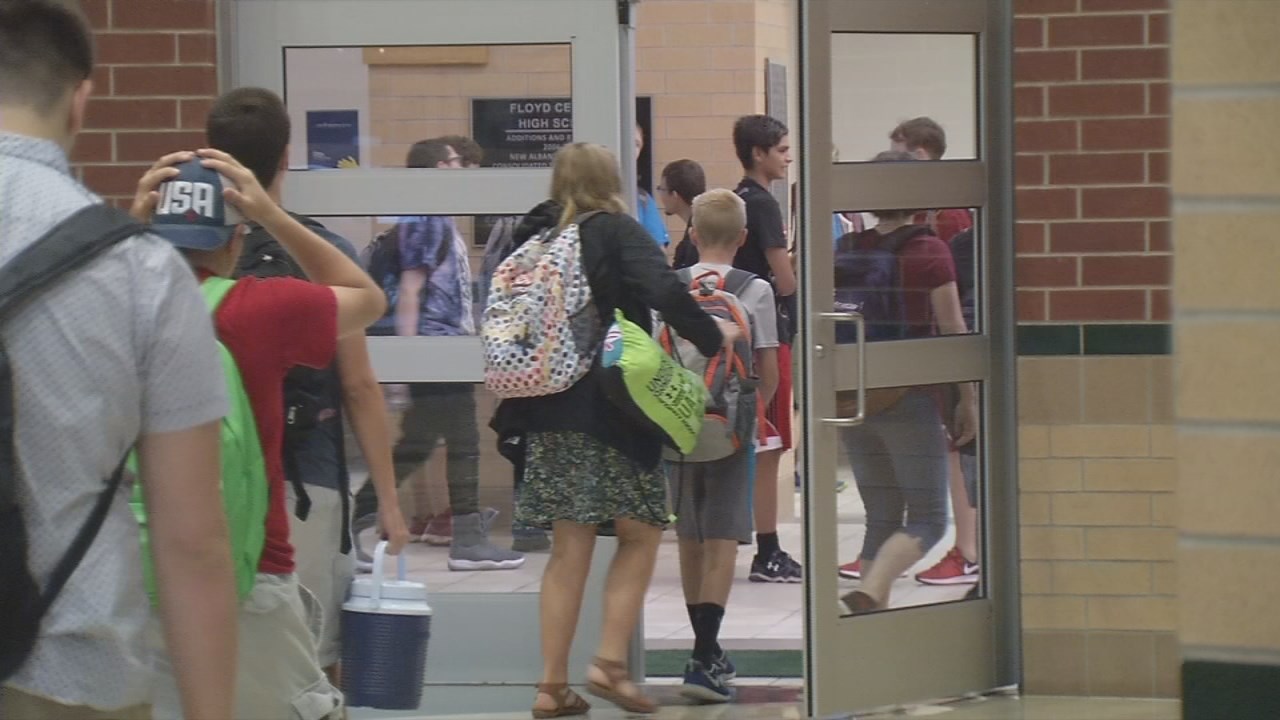 However, the student can only be searched by an employee of the same gender.
Related:
Copyright 2018 by WDRB Media. All rights reserved.