SHELBYVILLE, Ky. (WDRB) -- It's a personal connection for every student involved in the skate club at East Middle School in Shelby County.
For the past six years, hundreds of students have participated at an after school skateboard program. But now, the Shelby County School Board has ended the program, despite how much it's helped students.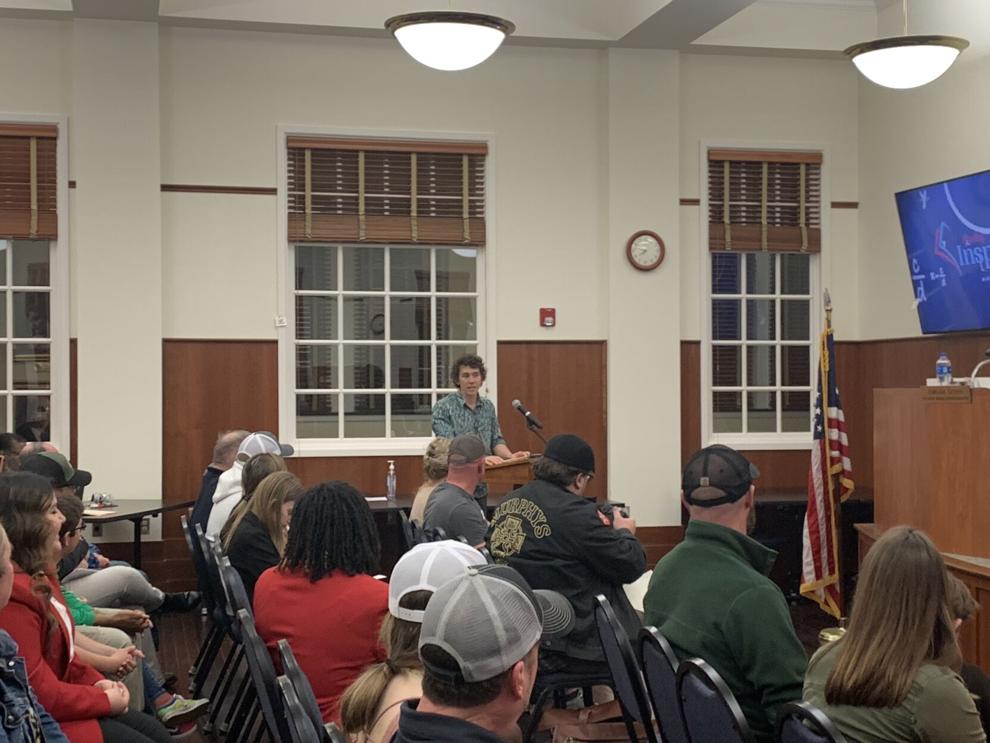 "It has helped me focus and helps with anger," a student at East Middle School said.
"My mom has used skate club as a positive reinforcement tool to help me want to do better," another student said.
The skate club went viral last month, but also sparked a liability concern for the school board, which put an end to the program. Club sponsor Zachary Hypes said telling the kids wasn't easy.
"It's made a huge impacts on kids and I knew that they were going to be let down and I knew that some of these kids' academics, mental health and physical health was going to suffer," he said.
More than a dozen parents on Thursday night at the school board meeting asked for the decision to be reversed.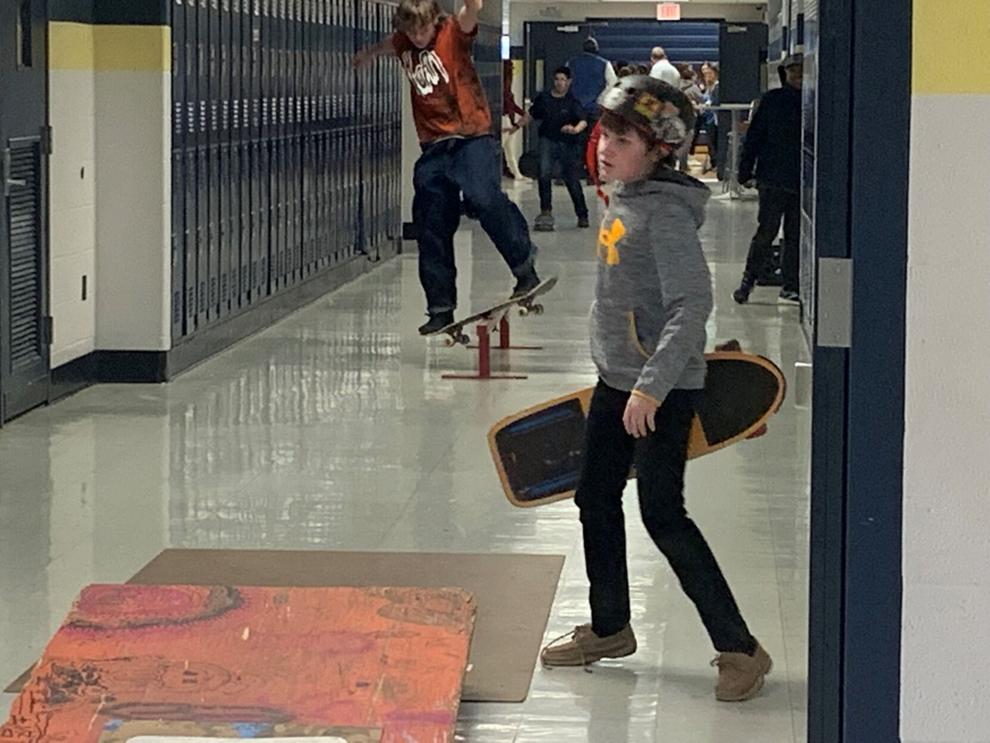 "They come home now, 'How was school?' 'Ok,' you never get an explanation from your kids, the kids are going to these skate programs with Mr. Hypes," Kim Harnory, a parent, said.
While the school board did acknowledge testimonies from parents and students, there was no comment on possibly reinstating the program.
But for Andrew Harnory and countless others, the only goal is to once again skate down the halls on four wheels.
"It was such a light of hope," he said.
Copyright 2023 WDRB Media. All Rights Reserved.