LOUISVILLE, Ky. (WDRB) -- Ethan the Dog will throw out the ceremonial first pitch at Friday night's Louisville Bats game.
The famous rescue dog is the featured guest at tonight's "Hops and Hounds" game.
The world watched Ethan's journey to recovery after he was abandoned near death in the parking lot of the Kentucky Humane Society in January. He was treated and nursed back to health before one of his caregivers adopted him into his family.
Fans can bring their dogs to the game and enjoy craft beers from local breweries. Ethan will participate in a meet-and-greet at 7:15 p.m.
Human tickets are $9, and dog tickets are $3 with the proceeds going to the Kentucky Humane Society.
In May, Ethan was named Louisville's "Compassion Ambassador" for inspiring and uplifting others.
A couple of weeks later, Ethan landed a job with Busch Beer. He is the official Chief Tasting Officer for the company's nonalcoholic dog brew, which is made with bone broth, fresh veggies, herbs, and pork butt.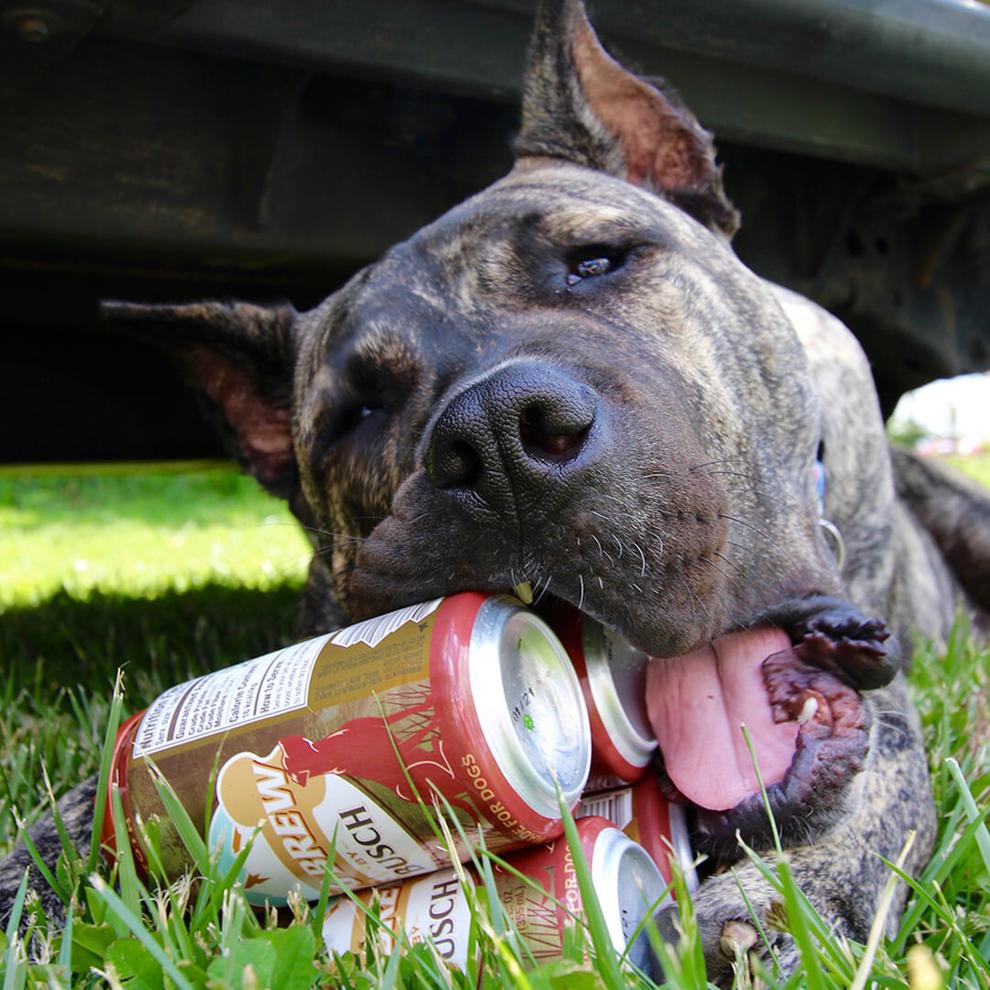 Related stories:
Copyright 2021 by WDRB Media. All rights reserved.