LOUISVILLE, Ky. (WDRB) -- Some downtown traffic restrictions put in place last week are being lifted.
Louisville Mayor Greg Fischer issued an executive order Tuesday loosening some of the restrictions.
Roads were blocked and a square mile blockade stretching from Second to Ninth streets and Market Street and Broadway was set up downtown in anticipation of protests last week following the grand jury announcement in the Breonna Taylor case.
Tuesday's order will lift traffic restrictions and the parking ban from Broadway, north to Market Street and from Second to Ninth streets. Barriers, including concrete partitions, will also be removed along those routes, according to a news release from Fischer's office.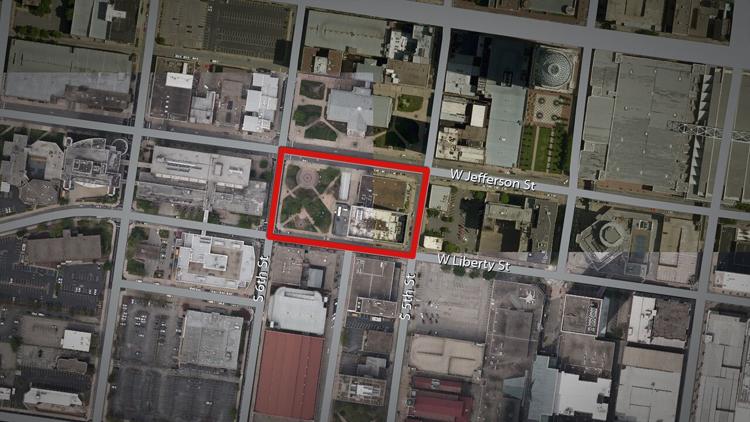 Restrictions and the parking ban will remain in place in the area of Jefferson and Liberty, between Fifth and Sixth streets and Fifth and Sixth streets between Jefferson and Liberty streets. Only pedestrian traffic will be allowed.
The order will also lift restrictions on access to downtown parking garages.
Louisville Metro Police Interim Chief Robert Schroeder said last week that the barricades and restrictions were put into place after police saw attacks against vehicles during other protests and demonstrations that have been happening in other parts of the country.
Copyright 2020 WDRB Media. All Rights Reserved.