LOUISVILLE, Ky. (WDRB) -- The family of Daniel Logsdon, who was killed in a hit-and-run accident on New Cut Road last November, said Louisville Metro Police isn't doing enough to bring justice.
Logsdon was walking home on New Cut Road near Taco Bell when a car hit and killed him, according to police. Investigators said the vehicle drove off and the car was later abandoned.
"Seven months ago, Daniel was hit by a hit-and-run driver crossing the street to come home that evening," said Logsdon's grandmother, Pam Logsdon. "In seven months, we have gotten little to no information about this person."
The family gathered Wednesday near the spot where Logsdon was hit to bring attention back to the case and call on LMPD to push harder for a suspect.
Daniel's mother, Patricia Bishop, calls the incident "murder."
"You can leave a vehicle sitting over here abandoned and take off and run — and not come back to check on the person you left for dead — that is murder," she said.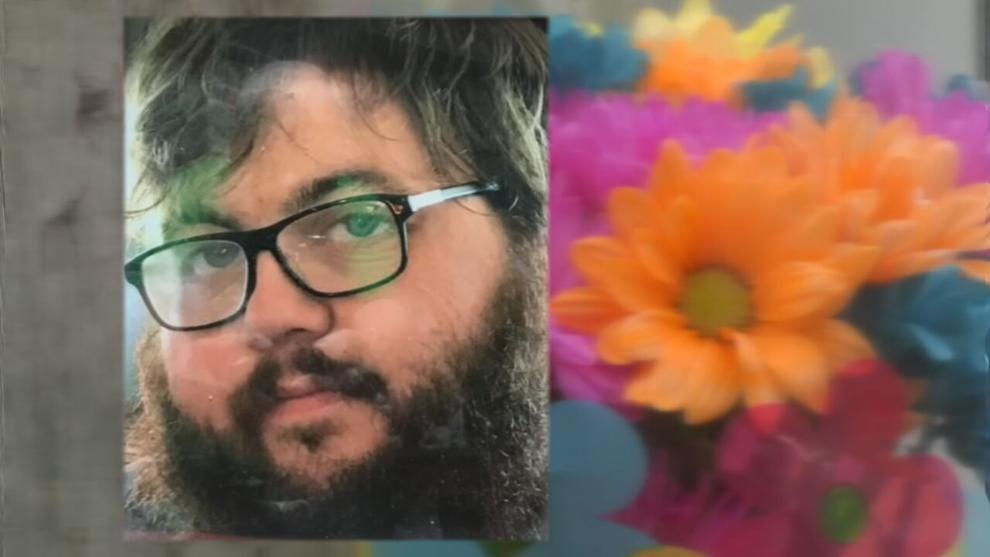 The family claims that a handful of people have told them they know who is responsible for hitting Logsdon that night. They said LMPD has informed them that they have a DNA sample taken from the airbag of the abandoned car that hit Logsdon, but the police department has not confirmed a person of interest.
"(Individuals) have stepped up and said, 'Hey, we know it was this person. This person was bragging about it,'" Bishop said. "OK, you've got all this evidence, but yet you're not moving forward to go get that warrant for DNA?"
LMPD's Traffic Unit is investigating, and Logsdon's family said they're pushing for a law that would help hold drivers accountable for hit-and-runs. The family hopes that someone with the city or within the department will soon have answers.
"I want this case to just be handled," Bishop said. "It doesn't matter who handles it, as long as it's handled."
Related Stories:
Copyright 2021 WDRB Media. All Rights Reserved.