LOUISVILLE, Ky. (WDRB) -- The family of a man killed inside of a busy Olive Garden last year joined together to draw attention to gun violence on Sunday. 
Jose Munoz, 25, of Sellersburg, Indiana, was found shot in the Outer Loop restaurant and transported to University Hospital where he was later pronounced dead, according to LMPD Spokesperson Alicia Smiley. 
Devone Briggs was indicted on April 4 on one count of murder and seven counts of wanton endangerment. He pleaded not guilty and said he was defending himself from Munoz. 
"It was something so stupid as going out to eat and having an argument with somebody and now he'll never come home again," said Munoz's brother through a translator. 
The family hopes the high-profile nature of the case can bring awareness to gun violence.
"I pray that people come together and learn to not take a gun or knife or any type of violence to solve any type of issues you might have," Munoz's sister-in-law, Donna Munoz, said.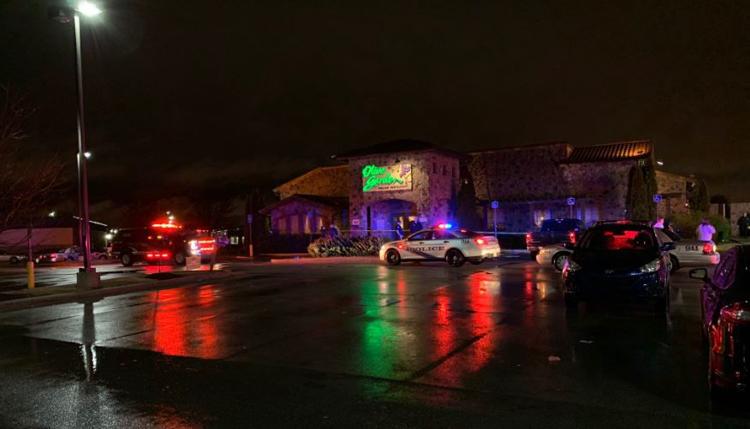 Some witnesses said they feared it was a mass shooting, and one person told WDRB's crew at the scene the restaurant was "chaotic" at the time of the shooting. 
"The chaos might have been more traumatizing for people who were in the backside (of the restaurant)," said TJ Grant. "The amount of tables that were flipped over, and food that was laying on the floor. People just pushing people to get out. There was a chair thrown through a window."
Related Stories:
Copyright 2020 WDRB Media. All Rights Reserved.