LOUISVILLE, Ky. (WDRB) -- A Louisville family is trying to figure out who broke into their brother's home just days after he died. 
Amanda Smallwood is still grieving the sudden loss of her brother, Donovan Shain, who died Sunday at only 43 years old after complications from a medical issue.
"It was unexpected," Smallwood said. "It was really sudden. He got sick, and he just didn't get to come home from it." 
Without a will, the family was in the process of looking through his belongings and figuring out how to move forward. When they went to his Highlands-area home Thursday, they were shocked to find the house had been burglarized.
"The door had been pried open and kicked in, and a lot of his things were taken — a lot of important things," Smallwood said. "We're just trying to understand who would have done it. Why did they do it?"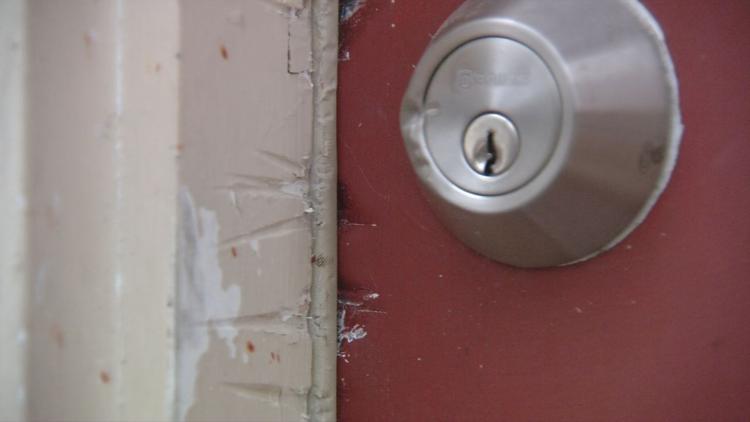 Smallwood said the thieves took off with jewelry, laptops, electronics and some sentimental items like Shain's rare 1970s Hayman 3030 guitar. 
"It is worth a little bit, but it's not the value that's important," she said. "It's the sentimental price tag that's on that guitar. It meant a lot to my brother. The guitar was supposed to be shown with him. It's supposed to be up there beside him tomorrow."
Smallwood believes the thief was someone who knew Shain based on what was stolen and how the home looked after the break in.
The family is offering a reward, hoping for someone to come forward with any information that can help them track down the stolen items. Smallwood said someone could also return the items, no questions asked.
"I think we're up to $2,100 or more, just if we could can get information that leads us back to his guitar," she said.
Smallwood is hoping someone knows something that can help them find what's missing so her family can start to heal.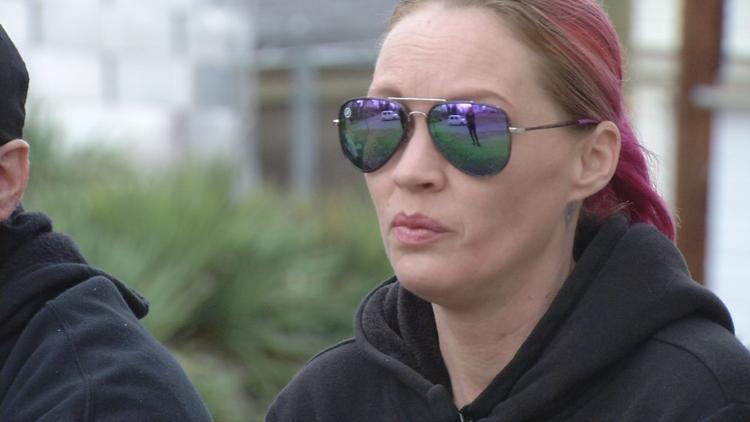 "I went from being so sad to being so angry and then just heartbroken all over again on a different level, because my brother deserves nothing but respect," she said.
Copyright 2020 WDRB Media. All Rights Reserved.