LOUISVILLE, Ky. (WDRB) -- Nearly three years after a man was shot at a Louisville Olive Garden, the victim's family said the trial for the accused shooter has once again been pushed back.
Jose Munoz was shot inside the Olive Garden restaurant off Outer Loop in south Louisville in February 2019. He was pronounced dead after being taken to the hospital. A suspect, Devone Briggs, was indicted in April 2019 on one count of murder and seven counts of wanton endangerment.
But the case has not yet gone to trial.
A trial date was set for Jan. 18, 2022, but Jose Munoz's sister-in-law, Donna Munoz, said it has now been postponed. 
"This is our third time having it rescheduled," Donna Munoz said. "It makes it hard. It's a phase we want to get past. You can't move forward to your new norm, because this is like a shadow over you, and it's back again. So here we are waiting again."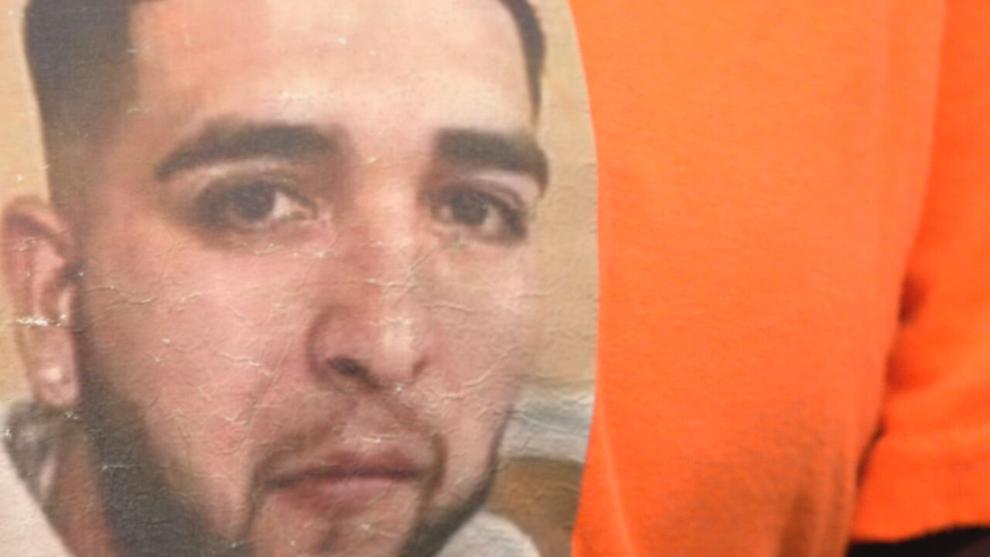 Donna Munoz said the trial is postponed this time because of COVID-19 concerns with the recent rise in cases. She said she first got to know her brother-in-law when he was just 11 years old. She said he was like one of her children. 
"He's really missed," she said. 
Donna Munoz said this was the closest the case had ever gotten to trial before this most recent postponement. She said her father-in-law, Jose's dad, recently came from Mexico specifically for the trial. And now with this delay, she will need to work on extending his visa.
"I explained if he wanted to go home, he could go home, because it could be a long process, and he does have a wife and other children in Mexico," she said. "Or I would file the proper documentation for him to stay."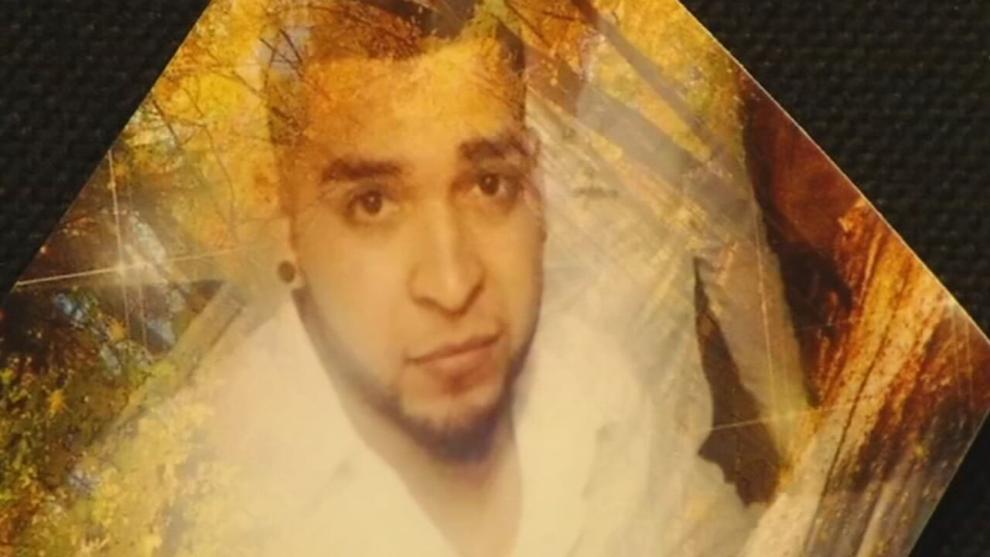 This week also comes with a day of remembrance for the family as Thursday would have been Jose's 28th birthday. Donna Munoz has planned a small celebration with family and friends as she continues to do each year.
"We want to celebrate his life," she said. "Jose lived, right? We don't want to celebrate the death. Why would you remember that horrible day? What we want to remember is that he did live."
Donna Munoz said a new trial date has not been set yet. 
Related Stories:
Copyright 2022 WDRB Media. All Rights Reserved.