LOUISVILLE, Ky. (WDRB) – The family of a young mother with three children wants justice after their loved one was shot and killed Friday in Old Louisville. 
"It's hard to really think about," said Treynesha Percell, the victim's cousin. "Everybody's kind of taking it hard."
Kayla Percell, 21, died of a gunshot wound just before 8 p.m. Friday at University Hospital after being involved in a shooting in the 100 block of East Caldwell Street, near South First Street, around 7 p.m. Police believe she got into a fight with another woman before she was shot. Percell's family, however, said the incident doesn't make sense.
"It's so frustrating just to try and figure out, because she doesn't really mess with anyone," Treynesha Percell said. "She got her little friends, and probably her friends are more like family, so it's hard trying to figure out who could have did this because she's outgoing. Every time you see her, she has a smile on her face."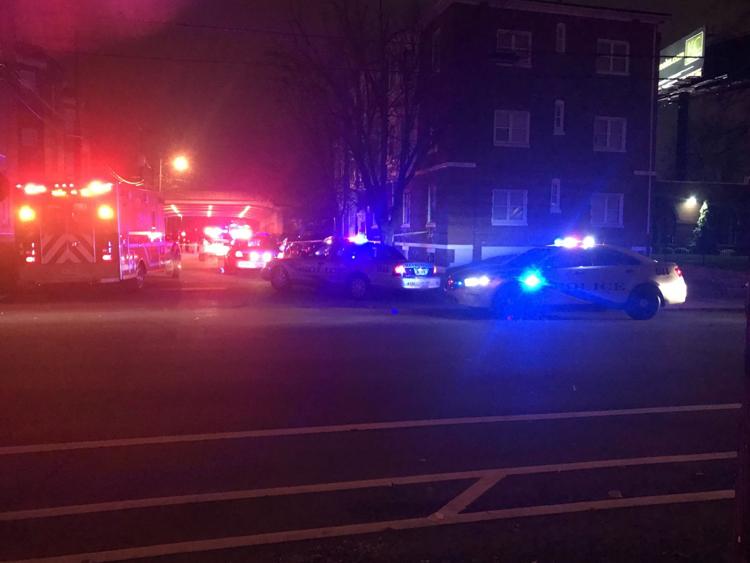 Percell was remembered as a loving mother. Treynesha Percell said her cousin did everything with her kids, a 4-year-old son and two daughters, ages 2 and 1. Family members now want justice, and they said the gun violence that caused Percell's death is senseless.
"Nobody cares about nobody else's life," Treynesha Percell said. "She got three kids. What makes it even worse is it's around the holidays. They was about to have the best Christmas. I already know."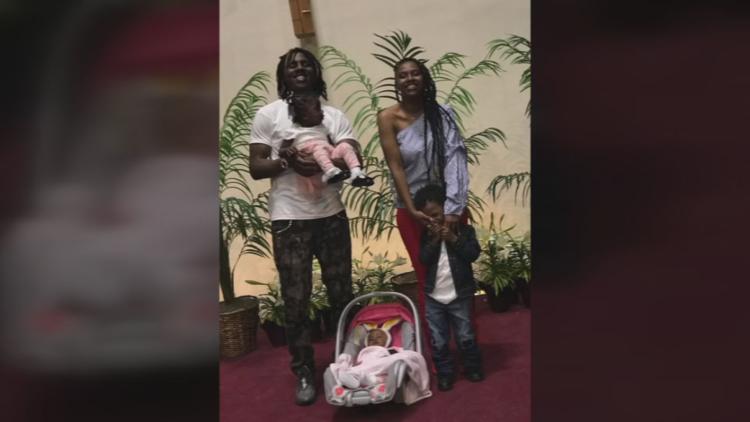 Despite the sadness surrounding their tragic loss, Percell's family is stepping up to make sure her children still feel their mother's love in her absence. And, if there's a silver lining in any of this, the family said it's that Percell is now with her mother, who lost her life to cancer several years ago.
"God just gained a beautiful angel," Treynesha Percell said.
No one has been arrested, and police do not have a suspect in this homicide. If you have any information that could help this case, you can call police anonymously at 502-574-LMPD (5673).
Related stories: 
Copyright 2019 WDRB News. All rights reserved.