JEFFERSONVILLE, Ind. (WDRB) -- The city of Jeffersonville has reached its $1.8 million goal needed to save historic Nachand Fieldhouse.
With a late final push, the last $400,000 was secured earlier this month when Greater Clark County Schools won the signature battle to build a new school next door.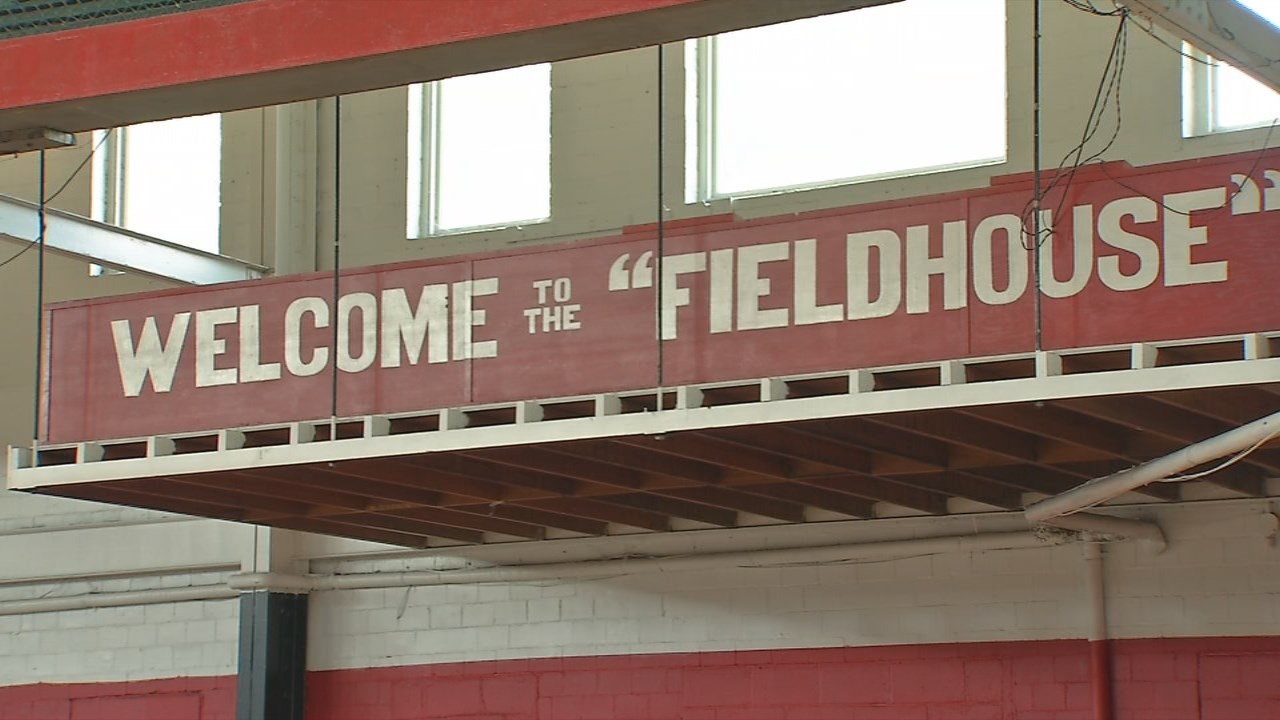 "All of the sudden, this tired old building has a brand new look," Jeffersonville Mayor Mike Moore said. "The school system is going to pay the HVAC cost. In turn, they will be able to use the gymnasium for the kids."
The facility was built in 1937. It now has new windows, a new roof, new lights and electric system, along with an updated facade.
"I grew up playing here," said Sara Nord, a former University of Louisville basketball player who is now director of the fieldhouse. "It kept me off the streets, and hopefully it'll continue to keep kids off the streets."
During the day, crews are working on finishing renovations. By the afternoon, doors open for summer camps and other activities.
"We have men's leagues, youth leagues, senior leagues, pickle ball (and) party rentals," Nord said.
The future of the fieldhouse will be a partnership between the city and school.
"With all the stories and history that we've got back here, for the next several generations, they're gonna be able to appreciate all of that," Moore said..
The new school is expected to be ready by January 2020. In the meantime, the fieldhouse will remain open for the community.
Related Stories:
Copyright 2018 WDRB Media. All rights reserved.