FRANKFORT, Ky. (WDRB) -- There has not been an execution in Kentucky for 10 years. Now, some Republican lawmakers plan to file a bill that would abolish capital punishment altogether, even as the Justice Cabinet works to rewrite the regulations.
Marco Allen Chapman was the last person put to death in Kentucky. He was executed by lethal injection in 2008 for killing two children and raping and stabbing their mother.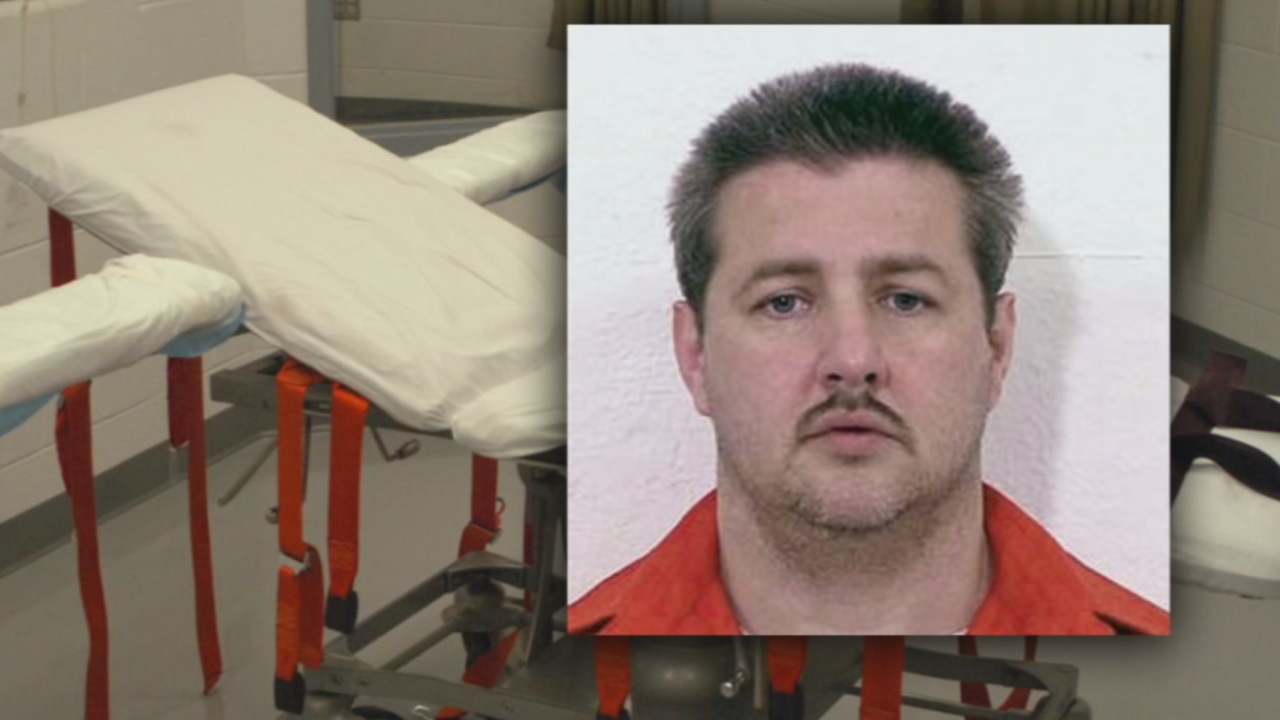 Two years later, Circuit Judge Phillip Shepherd put all executions on hold. Shepherd cited concern that the chemicals used in lethal injection caused pain and suffering and that the state was unfairly condemning the mentally ill.
"Obviously, it is something that both sides of the issue feel very passionately about," said Andrew English, general counsel for the Justice and Public Protection Cabinet.
English told the Interim Judiciary Committee the cabinet is working to come up with new regulations, even as the legal standards continue to be in flux.
"We are simply here to follow the law," English said.
But death penalty opponents testified it is time to change the law and end capital punishment in Kentucky. Citing a 2011 study by the American Bar Association, they said the death penalty is unevenly applied, and there are too many mistakes.
"Fifty of the 78 people who had been sentenced to death had a death sentence overturned on appeal due to serious errors at the trial," said Michael Mannheimer of Northern Kentucky University's Chase Law School.
Inmates spend an average of 24.5 years on death row, and opponents argued that is both costly and cruel to inmates - and to the families of victims.
"Kentucky should get out of the business of killing its citizens. Period," said Rep. Jason Nemes, a Louisville Republican.
Death penalty supporters agreed the system is broken.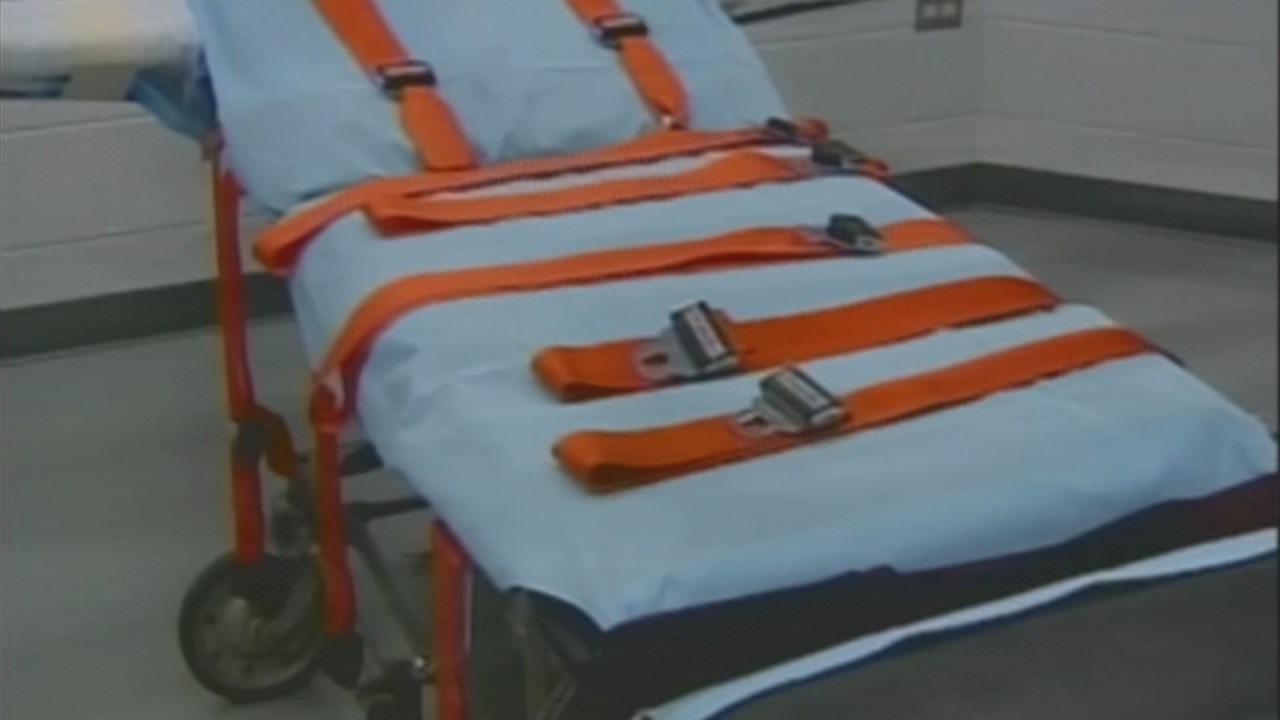 "If we are going to be in the business of doing this, we need to make sure it's done correctly," said Warren Co. Commonwealth's Attorney Chris Cohran.
Proponents said the answer is to fix the system not abolish it.
"What we're losing sight of in this whole debate, is the fact that some of these people simply, in my opinion, forfeit their right to live among other human beings," said Sen. Ray Jones, a Pikeville Democrat.
It is a debate that will play out when lawmakers return to the Capitol for the 2019 session in January.
"Whether we decide to abolish the death penalty, I doubt it. But we may have to make some adjustments," said Rep. Joseph Fischer, the Republican chairman of the House Judiciary Committee.
Right now, there are 31 inmates on death row, including one woman. As the debate rages in the courts and at the Capitol, they - and the families of the victims - wait.
Copyright 2018 WDRB Media. All rights reserved.