NEW ALBANY, Ind. (WDRB) -- On a Friday afternoon, just minutes before closing time, staffers were still doing paperwork, still stuffing envelopes, and still answering phones at the Floyd County Auditor's Office.
For just about a month, workers here have had one big goal: getting the office back on track after months, if not years, of neglect.
Last month, it was a different story when the county's elected auditor, Scott Clark, was nowhere to be found. Then, council got involved when Clark was accused of costly accounting errors, missing important paperwork deadlines, and not showing up day-after-day to work.
After lots of criticism, Clark finally resigned a month ago, but County Council President Denise Konkle was worried about the vulnerable office he left behind.
"Very vulnerable," said Konkle. "I wonder what would have happened if we would have kept him in office."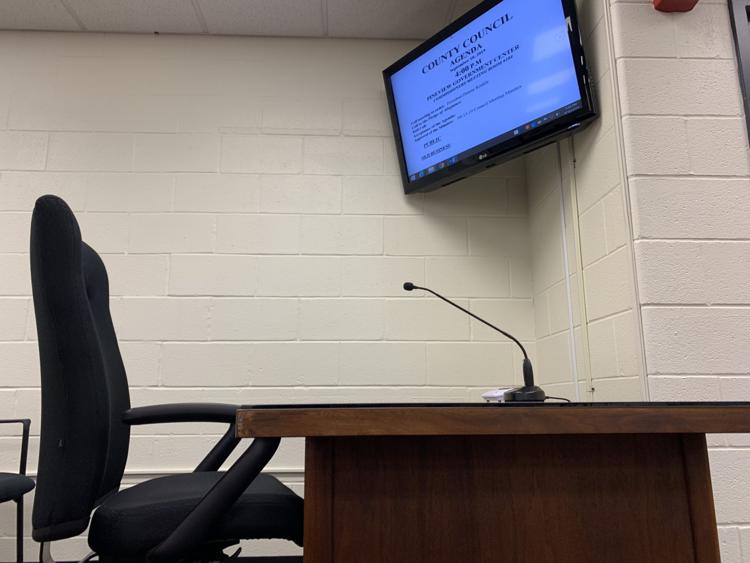 Konkle says the mess Clark left is still being cleaned but is pleased with the clean-up job so far. Konkle says, under the direction of the chief deputy auditor, the office is fixing countless of errors and successfully guiding the county as it crafts next year's budget.
"There have been some people that really stepped up to the plate to make sure that everything was taken care of," Konkle said.
Next week, a caucus of a few dozen Republicans will decide who should fill the rest of Clark's four-year term.
Konkle feels the auditor's office and the county's finances are in good hands going forward.
"We take this job very seriously, and we intend to get the right people in place to make sure that our county finances are taken care of," she said.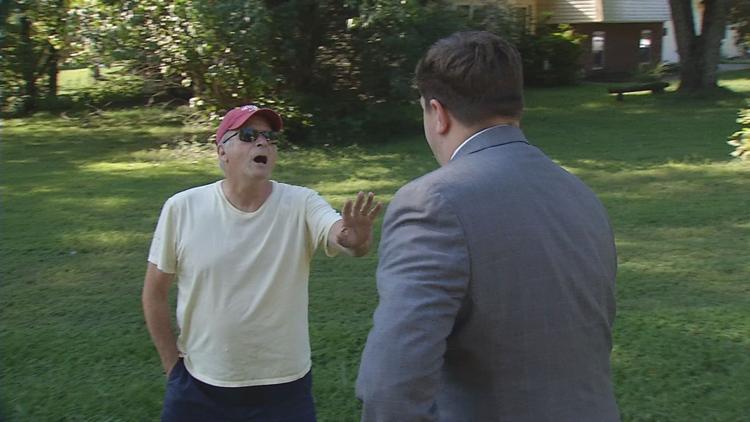 WDRB News is told Clark wasn't at work on his last day in office, and Konkle says he hasn't been at work for weeks but will still get paid through his last day.
In his resignation letter, Clark blamed his shortcomings on "health issues."
Copyright 2019 by WDRB Media. All rights reserved.