NEW ALBANY, Ind. (WDRB) -- Sometimes, the phones at the Floyd County 911 Communications Center ring almost nonstop.
Sheriff Frank Loop's dispatch center isn't just responsible for calls where his deputies are dispatched. It also dispatches four fire departments, a police department and emergency medical services. 
"We average about 55,000 calls a year," Loop said. 
Right now, the sheriff is a bit concerned about keeping up, because four of the county's dispatcher positions are vacant -- almost a third of all dispatch positions at the center. The problem? Loop said it's hard to attract qualified applicants with a pay scale of $36,000. 
"The pay is low enough where people say, 'Why would I want to do that job for that money?'" Loop said.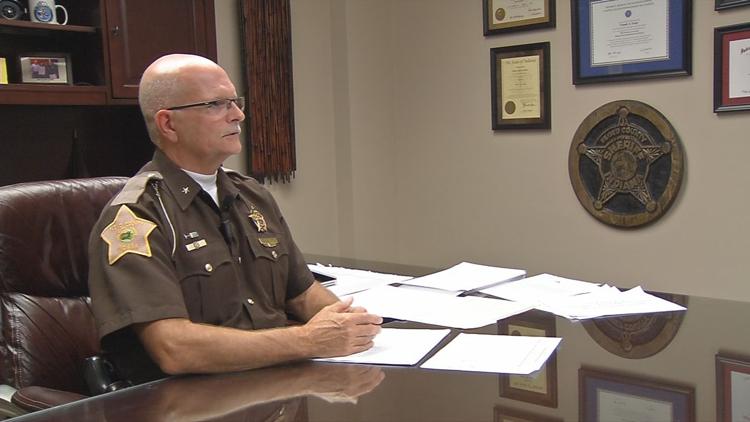 This week, Floyd County Council signed off on increasing dispatchers' pay to $39,000. Loop said he hopes that gets bumped up to $41,000 in 2020 and $43,000 "within 24 months," but even that increase would still leave Floyd County behind some of its neighbors.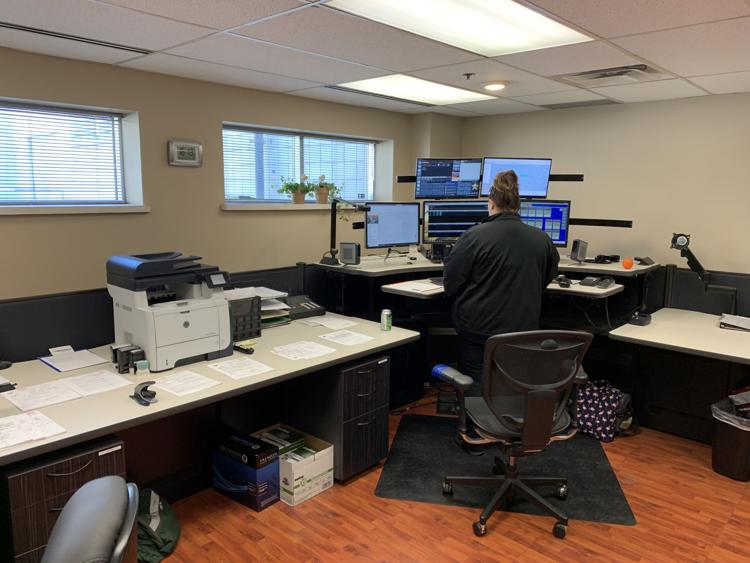 "St. Matthews, J-town, the City of Louisville, Clark County — they're all paid more than what Floyd County will be willing to pay," Loop said.
Still, the sheriff hopes the incremental pay raises will help attract new applicants and keep current dispatchers at the center. 
"We feel like, if we can up their pay, we'll attract more employees, and we'll be better off to serve the public," Loop said.
Copyright 2019 WDRB Media. All Rights Reserved.